Corporate Alumni Management – Building Lifelong Relationships for Mutual Success

Learn everything you need to know about the benefits of corporate alumni management, strategies for effective engagement, case studies of successful programs, challenges, tools and future trends.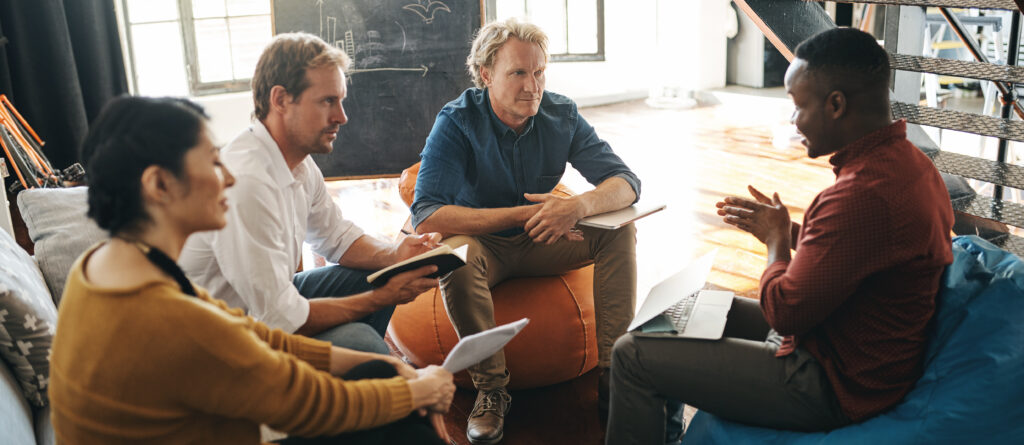 What is Corporate Alumni Management?
Definition of Corporate Alumni Management
Corporate Alumni Management refers to the practice of nurturing and maintaining relationships with an organization's former employees. It involves creating an engaged community of former employees who remain connected to the organization after they leave to join another employer, partner, start their own business, or retire.
Importance of Managing Alumni Relationships
Corporate alumni management is on the rise. This page explores the benefits of corporate alumni management, strategies for effective alumni engagement, case studies of successful corporate alumni networks, challenges to overcome when managing a corporate alumni program, tools like dedicated alumni management software, future trends, and an overview of the most frequently asked questions.
We believe that lifelong relationships are the foundation for mutual success for the organization and the alumni. These kinds of networks are especially valuable in a world where companies are global, people are mobile, and can oftentimes work from anywhere. In addition, the sense of belonging can be a powerful benefit.
Benefits of Corporate Alumni Management
Retaining Valuable Connections
Corporate alumni management allows companies to stay connected with their former employees, tapping into their knowledge, skills, and network. Alumni can provide valuable insights, industry updates, and act as brand ambassadors, contributing to the overall success of the organization.
Tapping into a Talent Pool
By actively managing alumni relationships, companies can access a talent pool of experienced professionals who are already familiar with their organization's culture and values. This can lead to cost savings in recruitment efforts and reduced onboarding time for rehires.
Enhancing Brand Reputation
Strong alumni networks reflect positively on a company's brand reputation. Alumni who have had a positive experience during their tenure are more likely to recommend the organization to potential hires, clients, and business partners.
Boosting Employee Morale
When current employees witness the organization's commitment to nurturing relationships with former employees, it boosts their morale and loyalty. They feel more valued, knowing that their contributions will be appreciated even after they move on from the company.
Strategies for Effective Corporate Alumni Management
Creating an Alumni Network
Establishing a corporate alumni network is crucial for effective management. Companies can develop a dedicated online platform or leverage existing social media channels to connect and engage with their former employees. This provides a centralized hub for communication, updates, and networking opportunities.
Elevate the Offboarding Experience to Enhance Alumni Program Onboarding
The employee offboarding experience is essential for a successful transition into a corporate alumni program. By ensuring employees leave on good terms and providing necessary support, organizations foster trust and loyalty, setting the foundation for alumni program onboarding.
Engaging Alumni Through Events
Organizing alumni events, such as reunions, networking sessions, or industry conferences, can help foster a sense of community among alumni. Additionally, providing access to a specialized online platform where alumni can interact, share knowledge, and collaborate, further strengthens engagement.
Offering Exclusive Perks and Benefits
To incentivize participation, companies can offer exclusive perks and benefits to their alumni. This can include access to professional development resources, discounts on products or services, invitations to company events, or even priority consideration for job openings. By providing tangible value, companies encourage alumni to stay engaged and maintain their connection with the organization.
Providing Ongoing Communication and Support
Regular and meaningful communication is key to successful alumni management. Companies can share relevant news, updates, and industry insights with their alumni through alumni newsletters, email campaigns, or social media groups. Additionally, offering ongoing support, such as career guidance, mentorship programs, or assistance with job searches, demonstrates a commitment to the professional growth of alumni.
Case Studies of Successful Corporate Alumni Programs
Leveraging Alumni for Referrals and Business Development
Our first example, a leading technology firm, established a robust alumni program that focused on leveraging their ex-employees for referrals and business development opportunities. Alumni were incentivized to refer potential clients or job candidates to the company, and in return, they received rewards and recognition. This approach resulted in a significant increase in qualified leads and successful partnerships for the company.
Rehiring Former Employees for Specialized Projects
The second example is about a global consulting firm that recognized the value of rehiring former employees for specialized projects. They maintained strong relationships with their alumni network and actively reached out to them when a project aligned with their expertise arose. By tapping into the familiarity and experience of their ex-employees, the company was able to deliver exceptional results and foster a sense of loyalty among both current and former staff.
Alumni Mentoring and Career Development Programs
Our third example, a renowned financial institution, implemented alumni mentoring and career development programs to support their ex-employees' professional growth. Alumni were paired with current employees seeking guidance, providing valuable mentorship opportunities. Additionally, the company organized training sessions, webinars, and workshops exclusively for their alumni, ensuring they remained up-to-date with industry trends and enhancing their employability.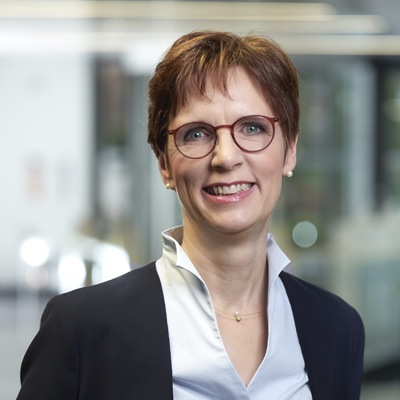 PeoplePath supports SAP in transitioning our employees into our global corporate alumni program and keeping them a part of the SAP family.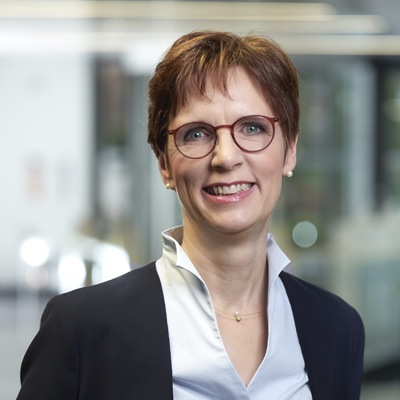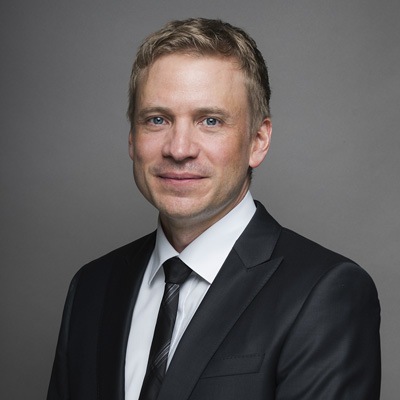 We use the PeoplePath platform for our award-winning succession planning, our innovative talent management and the 'DB Expat Community'. With the tool we can inspire employees, managers and talents and offer a digital solution for self-directed and company-wide exchange.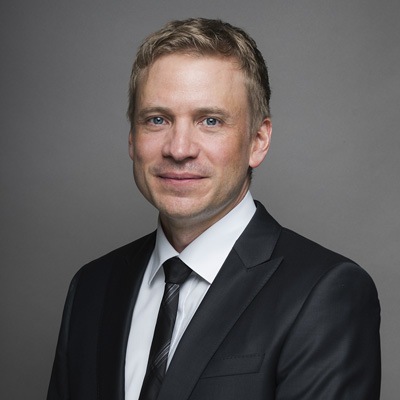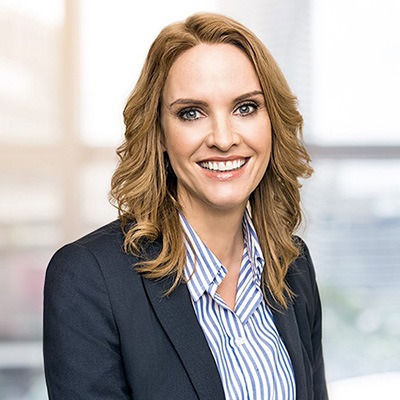 For us at Clifford Chance, the PeoplePath platform is truly the enabler to attract and engage with the top talent in the industry.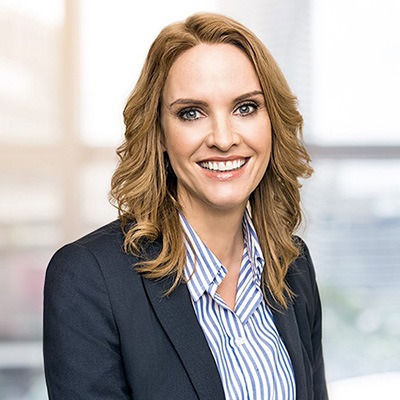 Overcoming Challenges in Alumni Management
Maintaining Active Participation
One of the challenges in alumni management is ensuring active participation. To address this, companies should regularly provide engaging and valuable content, foster a sense of community, and create opportunities for alumni to contribute and network. By continuously demonstrating the benefits of staying connected, and providing value to the participants, companies can encourage alumni to remain active in the community.
Addressing Privacy Concerns
Privacy concerns can arise when managing alumni data. It is crucial for companies to handle alumni information in compliance with data protection regulations. Implementing secure data storage, obtaining consent for communication, and allowing alumni to control their privacy settings can help alleviate privacy concerns and build trust.
Tracking and Measuring Alumni Engagement
Measuring the success of alumni management programs can be challenging without proper tracking and analytics. Companies should utilize alumni management software and other tracking tools to monitor engagement metrics, such as event attendance, participation in online discussions, referrals, or rehires. This data provides valuable insights to optimize the program and demonstrate its effectiveness.
Tools and Technologies for Corporate Alumni Management
Alumni Management Software
Alumni management software simplifies the process of managing and engaging with alumni. It offers features like contact management, communication tools, event management, job boards with matching algorithms, and data analytics to track alumni engagement. PeoplePath is one popular example of available platforms specialized in corporate alumni management. You may find it helpful to read our guide on how to choose an alumni management software vendor.
Social Media Platforms and Online Communities
Public social media platforms such as LinkedIn or Instagram provide a convenient and familiar space for alumni to connect, interact, and stay updated. These platforms allow for easy communication, sharing of resources, and networking opportunities and are useful tools for alumni programs. Online communities (such as corporate alumni networks) however, provide an exclusive place to ask sensitive questions, have content specifically designed for them, and offer a sense of belonging.
Data Analytics and Tracking Tools
Utilizing data analytics and tracking tools can provide valuable insights into alumni engagement and program effectiveness. These tools are an important part of professional alumni management software and help measure metrics such as event attendance, website traffic, social media interactions, and alumni participation. By analyzing this data, companies can identify trends, make informed decisions, and optimize their alumni management strategies. Read more about why you need to continuously prove the ROI of your alumni program.
PeoplePath is trusted by leading organizations.
Selection of global organizations trusting the PeoplePath platform.





Future Trends in Corporate Alumni Management
Personalization and Customized Experiences
As technology advances, personalization and customized experiences will play a crucial role in alumni management. Companies will tailor their communications, events, and offerings to individual alumni preferences, providing a more personalized experience that fosters engagement and loyalty.
Leveraging Artificial Intelligence and Automation
Artificial intelligence (AI) and automation will increasingly be integrated into alumni management processes. AI-powered chatbots can handle routine inquiries and provide instant support, while automation can streamline administrative tasks, allowing companies to focus on building meaningful relationships with their alumni.
Collaboration with Educational Institutions
Collaboration between companies and educational institutions will become more prevalent in alumni management. Organizations can partner with universities and colleges to provide ongoing education, professional development opportunities, and mentorship programs, further strengthening the bond between alumni and the company.
In conclusion, corporate alumni management is a strategic approach that offers numerous benefits to organizations. While there are challenges to corporate alumni management, the benefits can be significant and contribute to long-term business success.
By maintaining strong connections with former employees, companies can tap into their knowledge, networks, and loyalty. Doing so, they build valuable talent pools, drive referrals and business opportunities, and gain insights into industry trends.
Effective alumni management involves creating engaging networks, providing exclusive perks and benefits, and fostering ongoing communication and support. Best practices for corporate alumni management include having a dedicated alumni manager, creating a robust database, offering creative opportunities, and measuring the success of alumni engagement.
Through successful case studies, we have seen how alumni can contribute to referrals, business development, and specialized projects. However, challenges like maintaining active participation and addressing privacy concerns need to be overcome.
Utilizing tools like dedicated alumni management software, social media platforms, and data analytics can enhance alumni engagement and track a program's success.
Looking ahead, personalization, AI, and collaboration with other organizations will shape the future of corporate alumni management.
Frequently Asked Questions (FAQs) About Corporate Alumni Managment
Contact us today to learn more about how to engage your talent for life.