Alumni Leader Spotlight: Lena Gunderman, Wilson Sonsini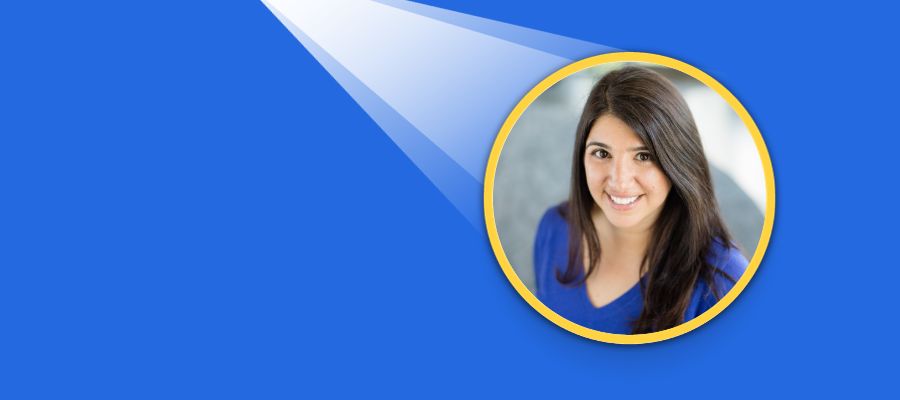 Lena Gunderman is the Alumni Engagement Manager at Wilson Sonsini Goodrich & Rosati and began her professional journey with the firm in 2006. Starting in business development, she excelled at fostering partnerships and uncovering growth opportunities for the firm.
Lena Gunderman is the Alumni Engagement Manager at Wilson Sonsini Goodrich & Rosati and began her professional journey with the firm in 2006. Starting in business development, she excelled at fostering partnerships and uncovering growth opportunities for the firm.  
Transitioning to alumni relations, Lena found her passion in reigniting connections with former colleagues and clients, seamlessly blending past and present. Her story exemplifies a commitment to nurturing connections that drive progress, evolving from legal business development into a role that cultivates relationships for personal and professional growth.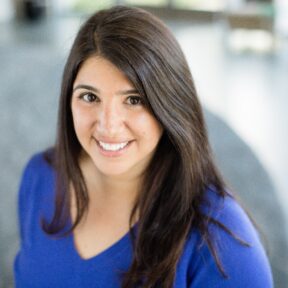 We've enjoyed working with Lena as she manages the Wilson Sonsini Alumni Network which launched in 2017 and has over 1,000 alumni registered in their community. Get to know her a bit better in the interview below. 
PeoplePath: Tell us about yourself and your professional background.  
Lena: I am a dynamic and versatile professional with a passion for building meaningful relationships and fostering connections. My journey at Wilson Sonsini spans almost two decades, during which I have had the privilege of contributing to various aspects of the firm. For the first 15 years, I served in the business development department, where I helped identify new opportunities, nurture relationships, and drive the firm's growth. 
Two years ago, amid the challenges of the pandemic, I enthusiastically embraced a new role as the alumni engagement manager. This exciting transition allowed me to leverage my business development expertise while fulfilling my passion for building robust networks.  
In my current position, I have been fortunate to engage with a diverse group of alumni spanning different legal specializations, while working to strengthen the firm's alumni community. 
PeoplePath: Wilson Sonsini was your first working experience and you've been there a long time.  What's your favorite thing about working at the firm?  
Lena: I'd have to say that my favorite part of my working experience is the amazing people I've been fortunate enough to work with. Wilson Sonsini has been more than just a workplace; it has been a family to me. Over the years, I've built strong and lasting relationships with colleagues, mentors, and leaders who have not only been supportive, but also inspiring. Their dedication, professionalism, and camaraderie have made every day at Wilson Sonsini fulfilling.  
While I've had many incredible experiences throughout my career, it is the people and the sense of community that have made the biggest impact on me, shaping my journey and passion for alumni relations.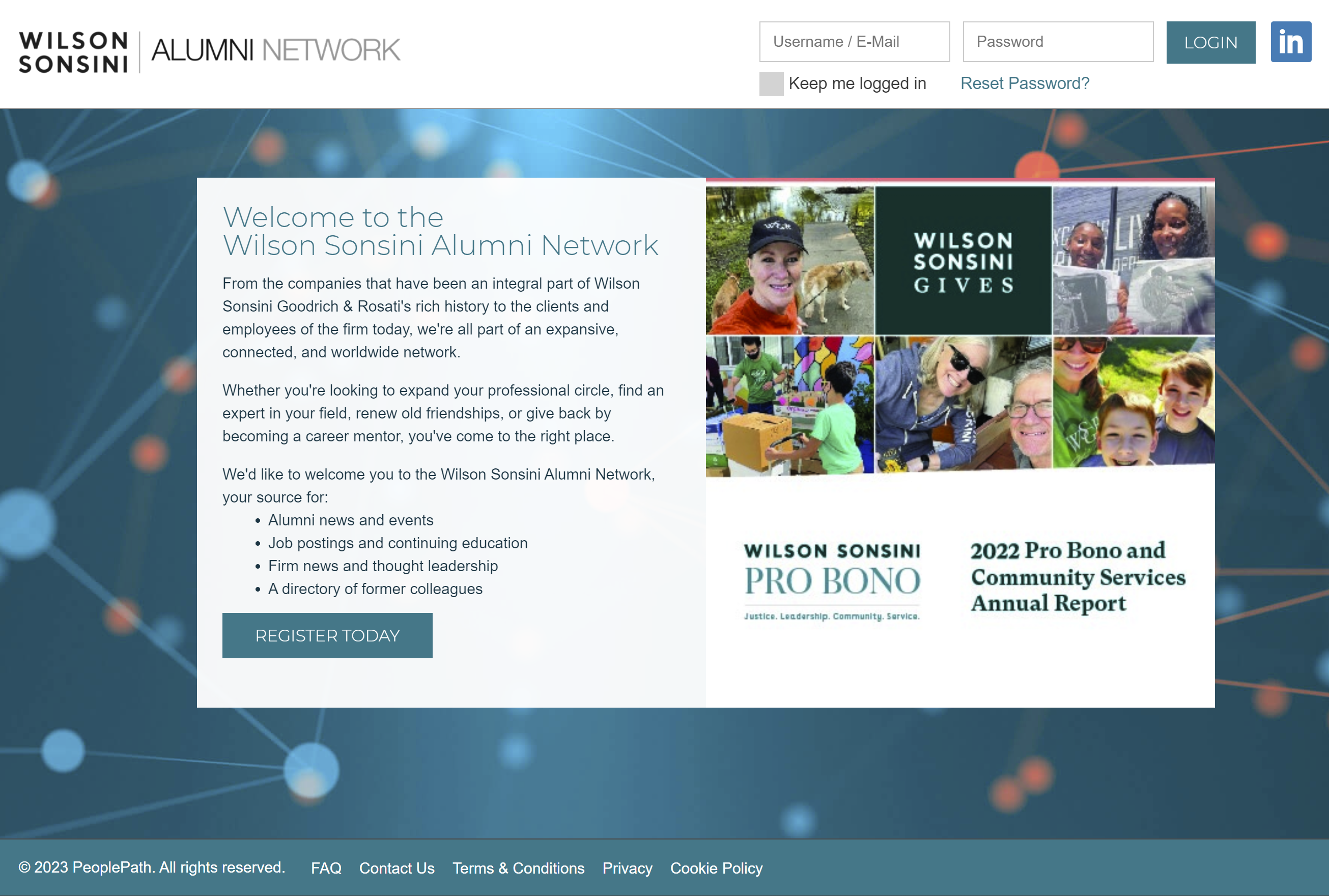 PeoplePath: How did you start working in corporate alumni networks? 
Lena: My journey into corporate alumni networks began two years ago when I expressed an interest in exploring new opportunities within the firm. While I had a rewarding career in business development, I wanted to leverage my relationship-building skills in a different context. Thankfully, the firm's leadership supported my transition into the role of alumni engagement manager. 
 As I started my new role, I recognized the potential in nurturing and maintaining relationships with our former attorneys. I am dedicated to cultivating a robust and engaged alumni community, and have initiated various networking events, professional development opportunities, and collateral to facilitate meaningful connections with and among our alumni.  
Witnessing the positive impact of alumni relations on our firm's growth and the professional success of our alumni has been immensely rewarding. I continue to work to expand our network and engage our alumni. 
PeoplePath: What do you see as the greatest benefit to an active and vibrant corporate alumni community? 
Lena: An active alumni community has many benefits—it helps alumni connect, collaborate, and find new opportunities.  
Happy alumni are more likely to refer business and attract new talent to the firm. An engaged alumni community also improves the firm's reputation through positive word of mouth.  
Alumni have access to ongoing learning opportunities, and some even return to work at the firm. They also share valuable knowledge and support current employees.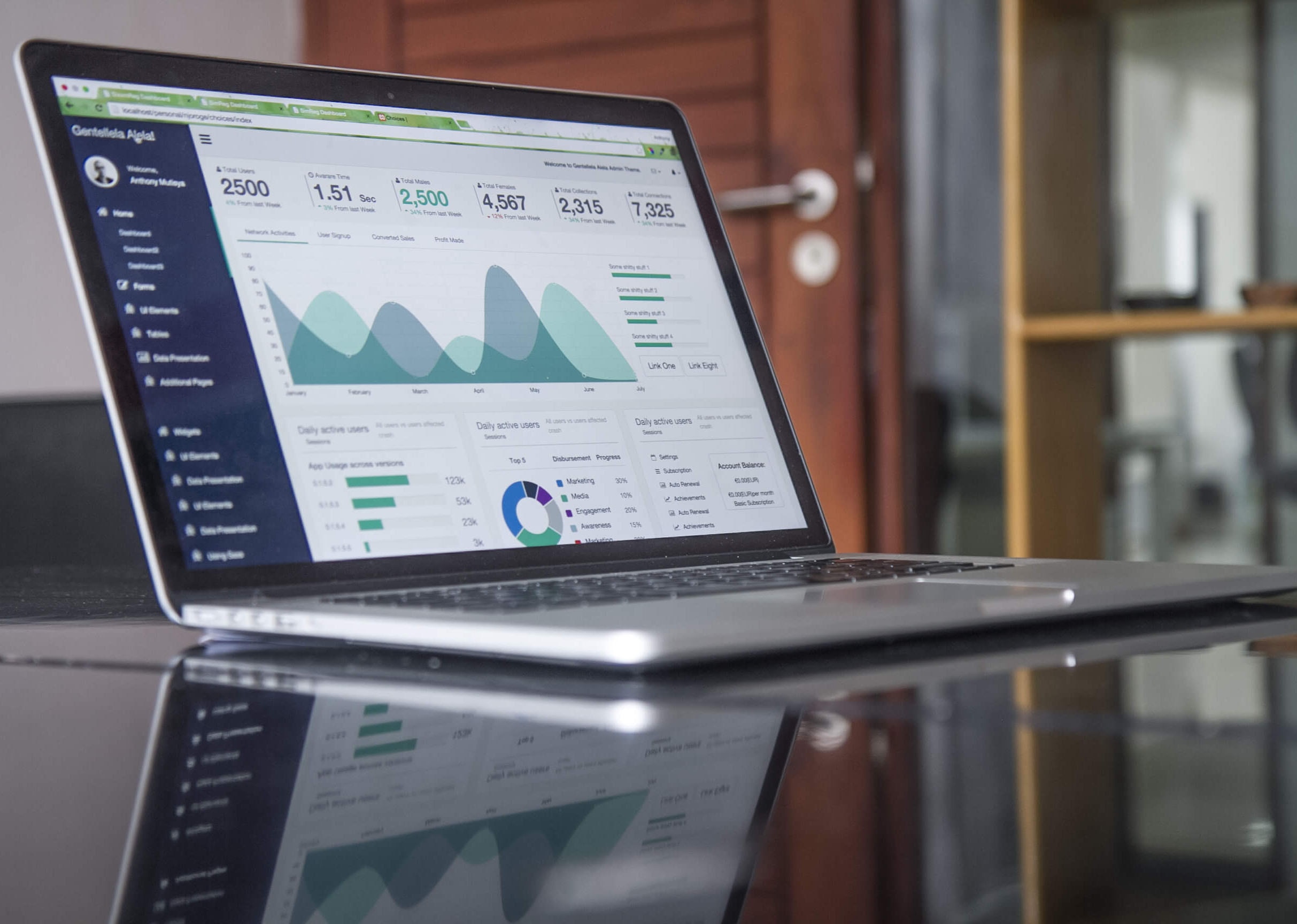 PeoplePath: What are your predictions for the future of the corporate alumni industry? 
Lena: The future of the corporate alumni industry holds a great deal of promise. Technology integration will enhance engagement through personalized communication and data analytics, particularly through using PeoplePath.  
Virtual and hybrid events will cater to the remote work trend, fostering greater participation in alumni activities. There will also be a focus on career development and upskilling opportunities for alumni.  
Global alumni networks will continue to connect former employees worldwide, and alumni entrepreneurship may rise as former employees leverage their experiences to start new ventures.  
I also think that diversity, equity, and inclusion will be prioritized in alumni initiatives, and that companies will measure ROI and advocate for alumni as brand ambassadors. 
Finally, I predict that lifelong engagement will be emphasized, recognizing the enduring value of alumni relationships. 
Contact us today to learn more about how to engage your talent for life.