Industry insights and inspiration.

Count on PeoplePath for curated, thought-provoking content on the latest developments in talent attraction and corporate alumni management, including research findings, case studies and whitepapers on proven strategies.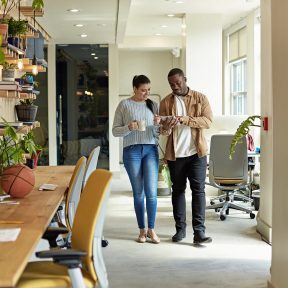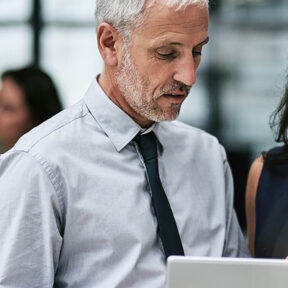 Case Studies
Examples of successful corporate alumni networks, curated by PeoplePath.
Get inspired by renowned global alumni programs and take advice from successful alumni managers by reading their community stories.
Whitepapers & Research
Request our whitepapers to learn more about talent engagement and corporate alumni management.
Read through the latest research publications and get ideas, tips and tricks on program management and community building for your daily work.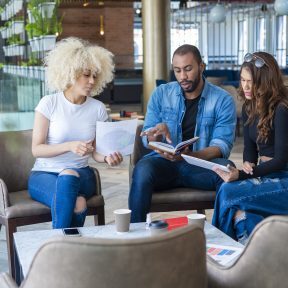 Are you looking for more curated content?
Global organizations trust the PeoplePath platform
A selection of customers around the world who use our software.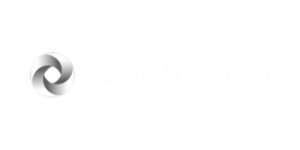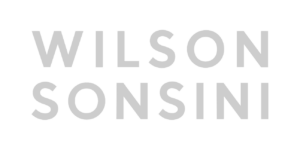 Contact us today to learn more about how to engage your talent for life.