Alumni Leader Spotlight: Jennifer Gewertz, Arnold & Porter 

Taking on a new alumni initiative for Arnold & Porter as a project in 2015, and then going full time with launching it in 2019, Jen has created a successful program from the ground up and become a well-known figure in numerous legal organizations and amongst alumni leaders in the legal field.
Jennifer "Jen" Gewertz is the Director of Attorney Alumni Relations at Arnold & Porter Kaye Scholer LLP (Arnold & Porter), which has nearly 1,000 attorneys in 14 offices across the US, Europe, and Asia. Jen is based in the Washington, D.C. office and was the first dedicated alumni relations professional at Arnold & Porter, now managing the Arnold & Porter Alumni Alliance. She was tasked with developing the firm's attorney alumni relations program from the ground up. She transitioned to this role in the middle of 2019 after a sixteen-year career in attorney recruiting.  
Jen started her career in attorney recruiting at Cromwell & Moring in 2003 and then joined Morgan Lewis in 2005. Jen joined Arnold & Porter in 2010 as the manager of Attorney Recruiting, became the Senior Manager of Attorney Recruiting in 2012, and then the firmwide Director of Attorney Recruiting in 2017, setting her up well to take on the alumni initiative.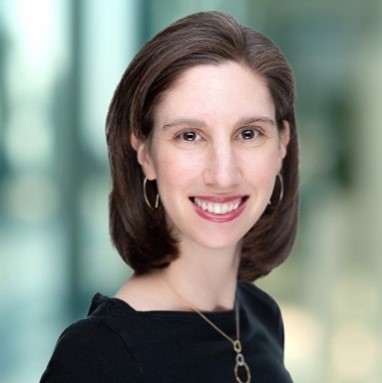 It has been an absolute pleasure working with Jen and on Arnold & Porter's alumni program over the years, as she has been such a leader in the industry. We are honored to have her as our first PeoplePath alumni leader spotlight, and for you to get to know her.  
PeoplePath: Tell us about yourself and your professional background.  
Jen: I live in Vienna, VA with my husband, 10-year-old daughter, and 7-year-old son. I spent sixteen years focused on a career in attorney recruiting at large law firms in Washington, D.C.  I loved what I was doing, but the frantic pace and busy summer schedule caught up with me after having two kids, so I decided I need to try something new.  
I'm happy to report that my family now enjoys multiple getaways over the summer! 
PeoplePath: What was your favorite working experience before now?  
Jen: During my time in attorney recruiting, my favorite working experiences were always those that involved getting to collaborate and problem solving with the attorneys at my firm. Working with the attorneys always provided a new perspective on things and I learned a lot about management and decision-making. I'm so grateful for the support and mentorship I received from the attorneys I worked with over the years. 
PeoplePath: How did you get started working in corporate alumni networks?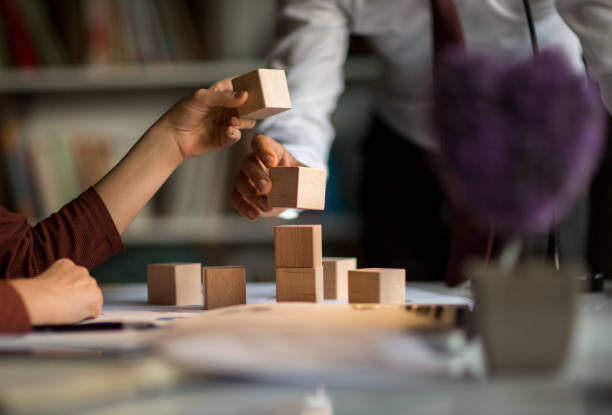 Jen: In 2016, I was pulled into a project relating to efforts to develop an alumni relations program at my firm and took the opportunity to learn about corporate alumni relations and realized that many of the skills I developed in attorney recruiting would be applicable to a role in alumni relations.   
In 2019, my law firm decided to create a position dedicated to building an alumni relations program and I was lucky to be given the opportunity to take on the role even though I had no direct alumni relations experience. Building an alumni relations program for the firm has been a wonderful and rewarding experience! 
PeoplePath: Have there been challenges in your career that surprised you? How have you met those challenges?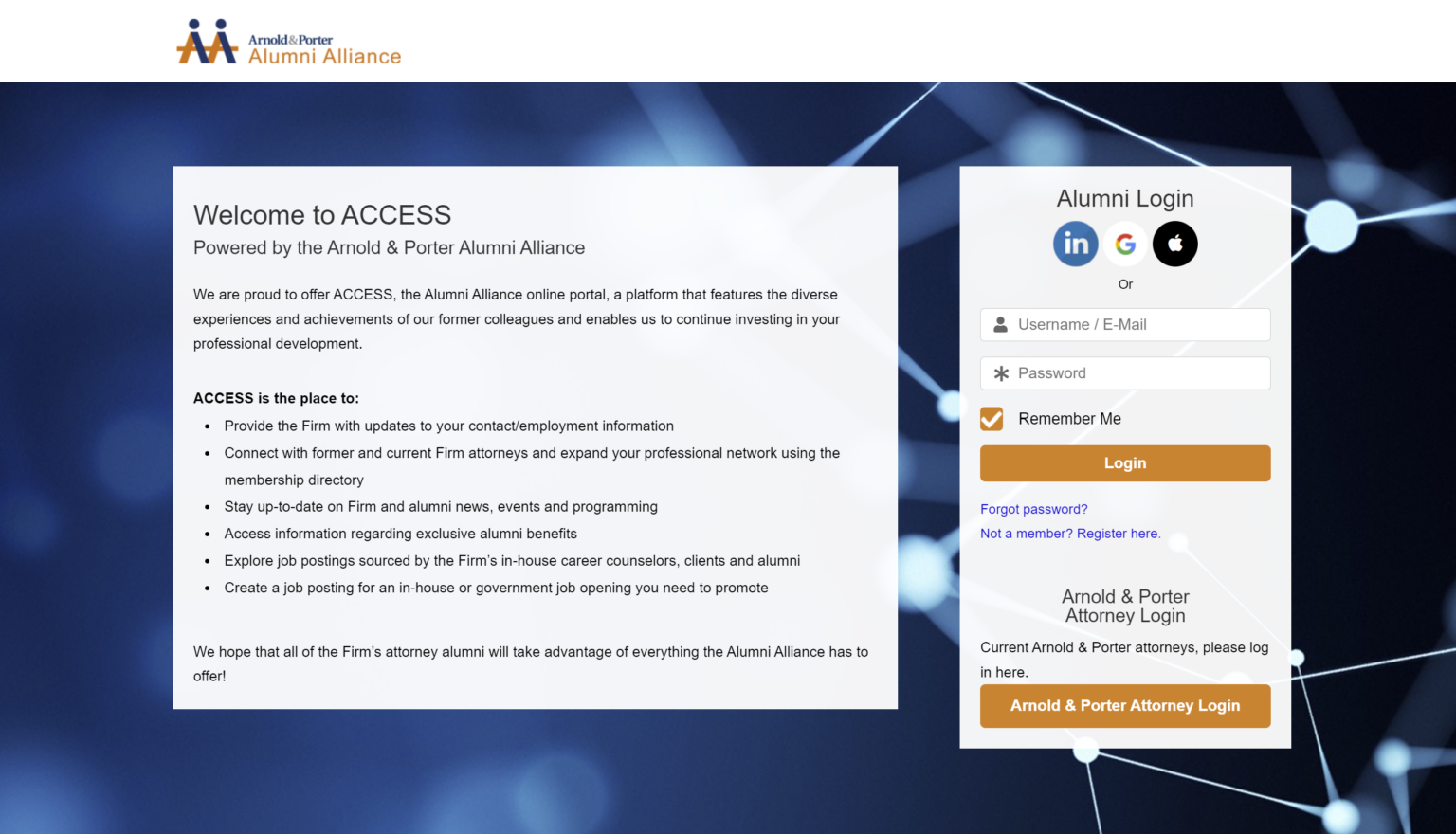 Jen: The launch of my firm's alumni program took place in November of 2019, and we had spent months putting plans in place to host in-person networking events in five cities over the course of 2020 to celebrate the launch of the program. Obviously, the COVID-19 pandemic caused the unraveling of that plan and forced me to have to quickly develop a new plan that focused on opportunities to engage and connect virtually. 
The challenge seemed even more difficult, because I was new to the alumni relations role and there wasn't any groundwork in place.  However, I soon realized that because we were building the program from scratch, our current attorneys and attorney alumni had no expectations for the way things were "supposed to be" which ultimately made it easier for us to shift focus than it might have been for more established alumni programs.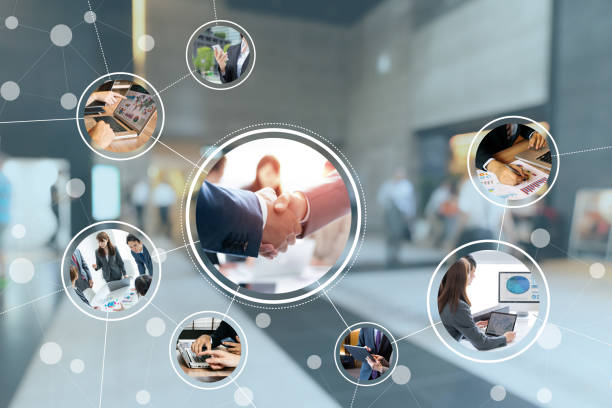 PeoplePath: What advice do you have for other alumni program managers? 
Jen: Build a network of fellow alumni relations professionals!  
When I was working on the alumni relations project for my firm in 2016, I was tasked with gathering some basic information about developing law firm alumni relations programs. I had been a member of NALP (National Association for Law Placement) since I began my career in attorney recruiting in 2003 and I knew that there was a small cohort of law firm alumni relations professionals who had created a section within the organization.   
I decided to join NALP's Legal Employer Alumni Relations/Programs Section and began following the section's online information exchanges and attending the quarterly meetings. I was immediately impressed by the level of support the members provided for one each another and the detail of the information members were willing to share.   
As soon as I took on the alumni relations role at my firm, I knew I would need to lean on section members to help provide me with direction and insight as I developed the plan to launch my firm's alumni program. I became an active member of the section and was thrilled and honored to serve as the Co-Chair from 2021 to 2023. I could not have successfully transitioned to a career in law firm alumni relations without the help and guidance of so many members of the section and they quickly became the most amazing professional and personal support system. 
In addition to her day job, Jen has served in a variety of capacities within WALRAA (Washington Area Legal Recruitment Administrators Association) and NALP (National Association for Law Placement) including three terms on WALRAA's board of directors and as a member of NALP's nominating committee, governance review advisory group, annual conference planning committee, and Co-Chair of the legal employer alumni relations section. Jen currently serves as a member of NALP's member advancement & pipeline development work group, and we highly recommend getting in touch with her if you are in the legal profession and interested in getting more involved or meeting other alumni leaders.  
We appreciate the time she gave us for this interview. 
Contact us today to learn more about how to engage your talent for life.