Alumni Management Software
Cultivate lifelong relationships with former employees through your alumni platform

The PeoplePath alumni management software powers the day-to-day activities of your corporate alumni program
Rely on our decades of experience for the strategic direction you need, whether you're just getting started or revitalizing an established corporate alumni network to build meaningful connections with former employees
Create Strong Brand Ambassadors
Alumni advocates are up to 40% more influential than your best clients
Up to 80% of former employees stay in your company's ecosystem for alumni-assisted sales
Generate Quality Rehires & Referrals
Fill positions quicker and generate high-quality referrals with alumni talent
Cultivate Innovative Ideas
Increase product innovation and time to market with input from your alumni
Fortune 500 companies can save $12 million a year in recruiting by rehiring from their employee alumni networks.
The cost to replace a staff member is 50-60% of the employee's annual salary on average.
More than 75% of alumni would recommend their former employer to their professional networks.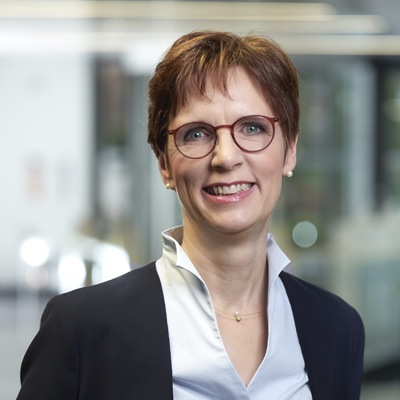 PeoplePath supports SAP in transitioning our employees into our global corporate alumni program and keeping them a part of the SAP family.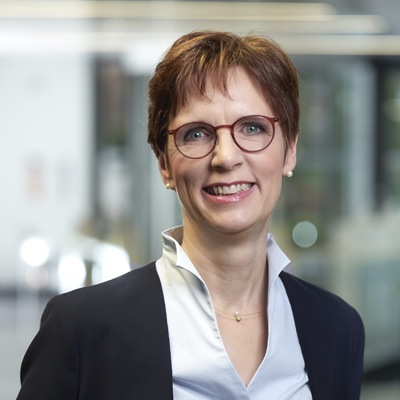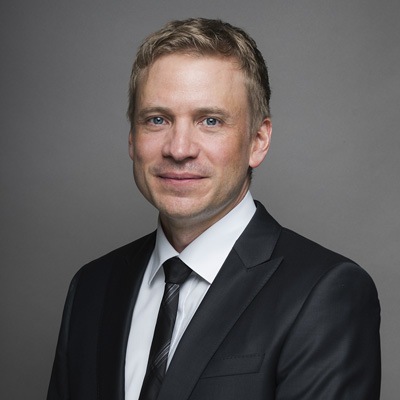 We use the PeoplePath platform for our award-winning succession planning, our innovative talent management and the 'DB Expat Community'. With the tool we can inspire employees, managers and talents and offer a digital solution for self-directed and company-wide exchange.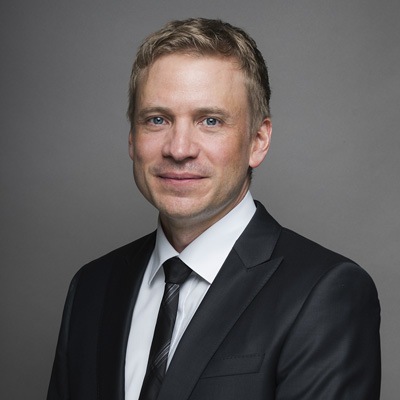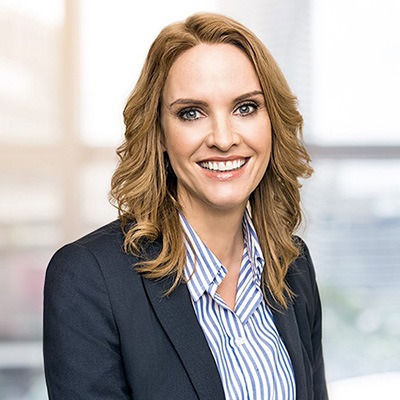 For us at Clifford Chance, the PeoplePath platform is truly the enabler to attract and engage with the top talent in the industry.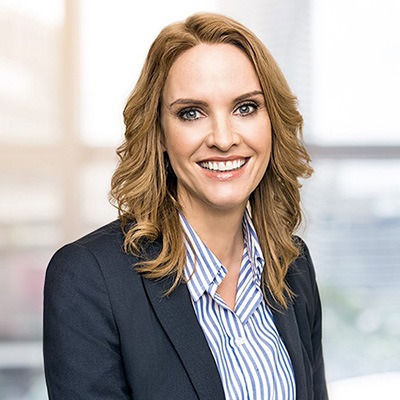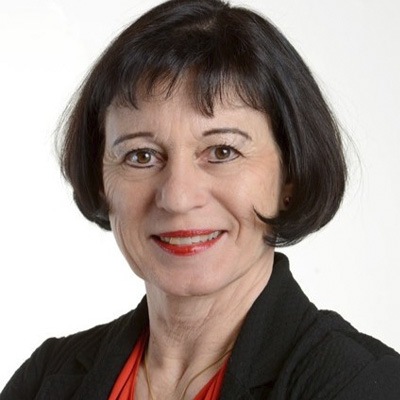 Bosch has been working with PeoplePath since 2012 in order to nurture relationships with talents and guarantee a valuable recruiting pipeline.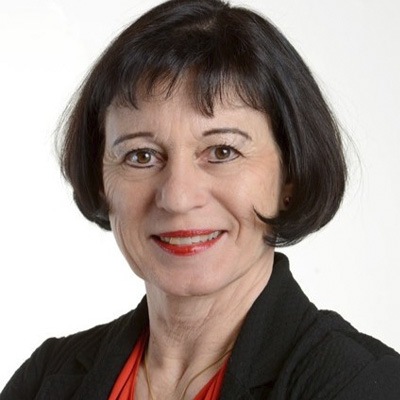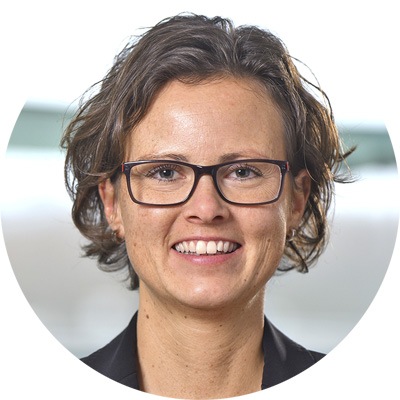 PeoplePath with their solution-orientated and complexity-reducing approach has been the perfect partner to set up our talent pool.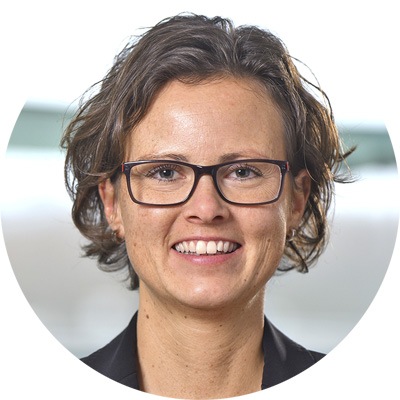 Software provider and strategic partner at the same time.
We're here to support you prior to launch, during implementation and long after.
Let PeoplePath help you explore and execute with an unparalleled depth of experience and industry research.