Alumni Management Software
Get your custom alumni platform to maintain strong relationships with former employees.

The PeoplePath alumni management software powers the day-to-day activities of your corporate alumni program
Rely on our decades of experience for the strategic direction you need, whether you're just getting started or revitalizing an established corporate alumni network to build meaningful connections with former employees
Alumni advocates are up to 40% more influential than your best clients
Boost Your Sales Pipeline
Up to 80% of former employees stay in your company's ecosystem
Drive Rehires And Referrals
Fill positions quicker and generate high-quality referrals with an alumni talent pool
Increase product innovation and time-to-market with input from your alumni community
Branding & Customization
The PeoplePath corporate alumni management software is built on a scalable and customizable platform.
It is designed for configurability to support your dynamic requirements for corporate alumni management.
Smart business automation and matching algorithms simplify the process of building relationships with former employees.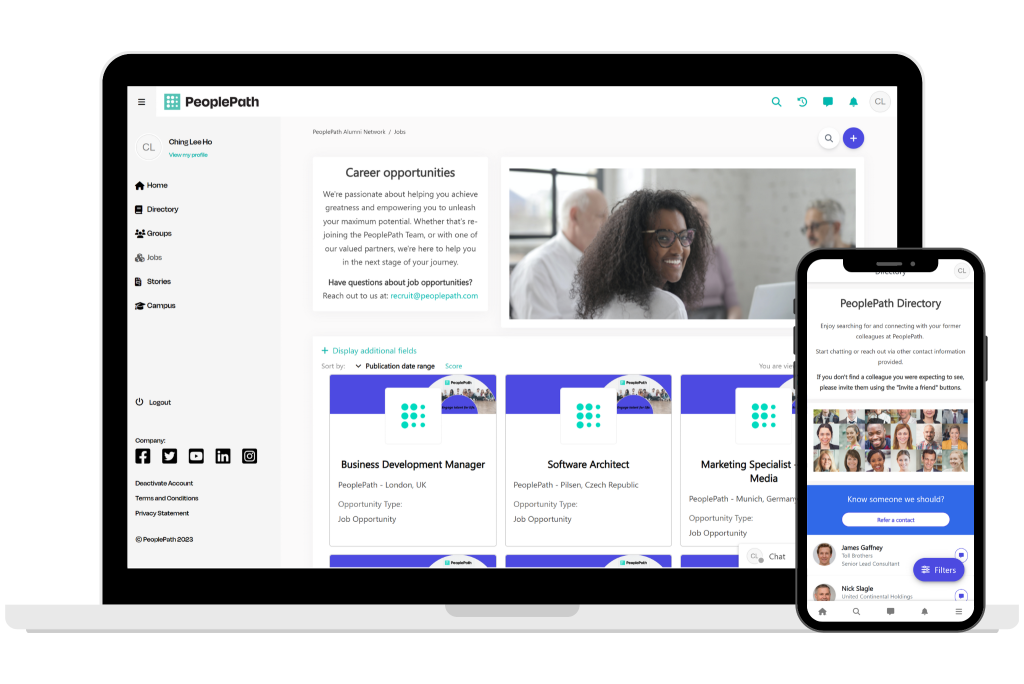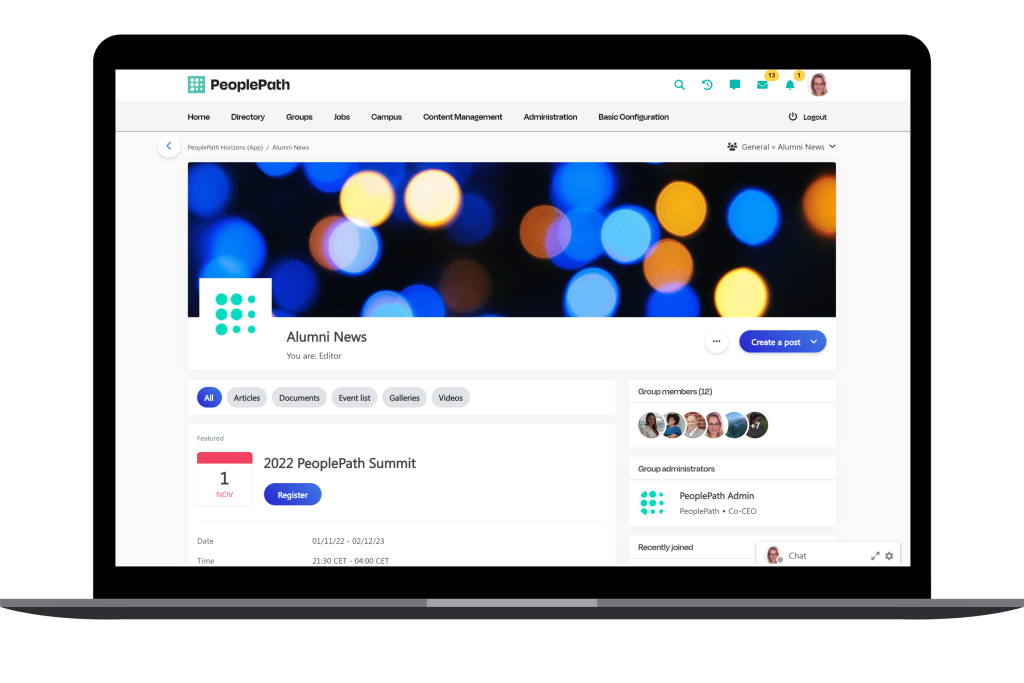 Alumni Engagement Tools
Newsletters and individual messages
Event management module
Job board
Job matching algorithms
Personalized messaging
And so much more
Reporting & Analytics
Measure the health and impact of your network through in-depth reporting and insightful analytics.
Get the metrics needed to report to internal stakeholders, and impress senior management with meaningful insights about your corporate alumni network.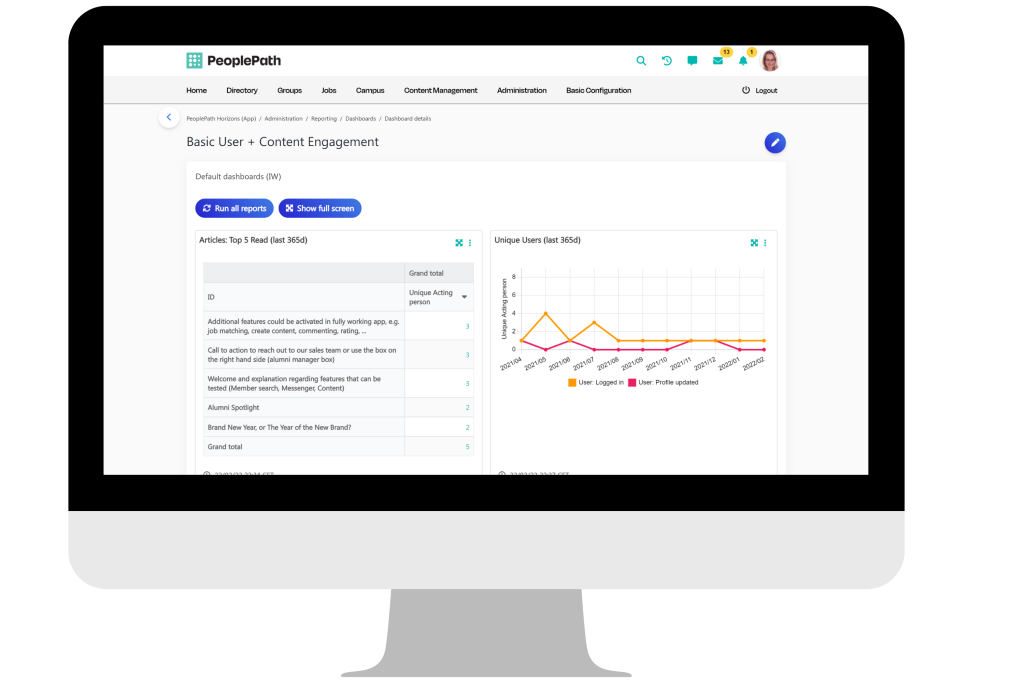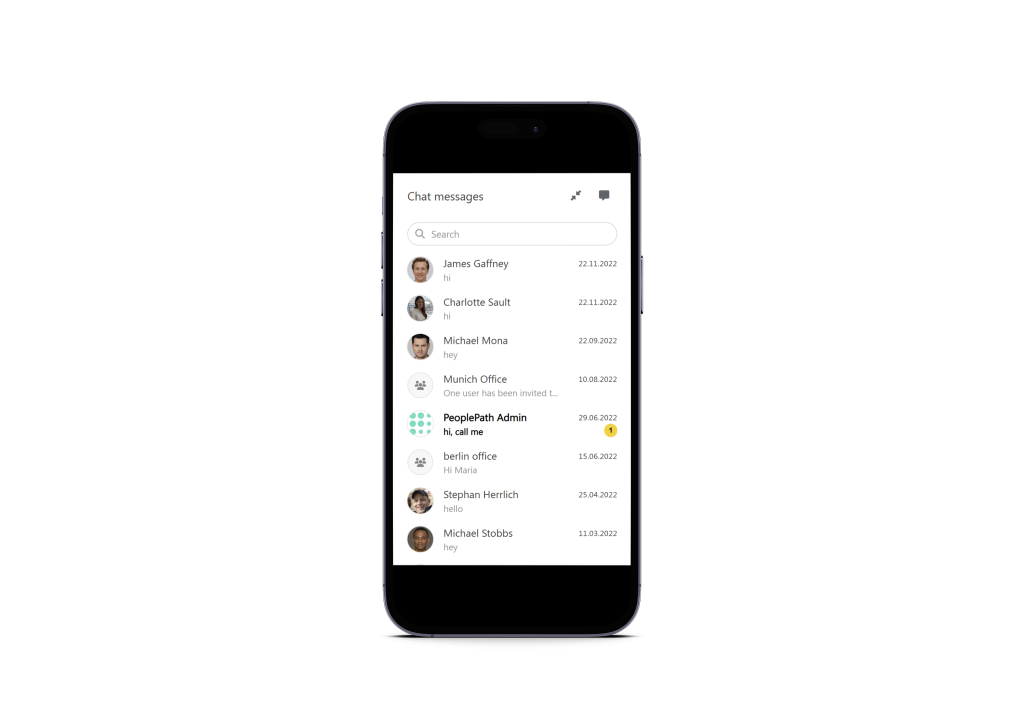 Mobile Application
Engage with members or groups of your alumni network quicker than ever.
Enable your community members to chat and write 1:1 messages in your custom-branded mobile app.
Your PeoplePath platform can operate independently, but most clients integrate with their existing ATS, HRIS or CRM systems to streamline operations. Integrations can be built based on a number of methods, including file exchanges and Web Services API.
Automated Exports (SFTP/ Flat File) Typical cost advantage per boomerang hire versus hiring via other channels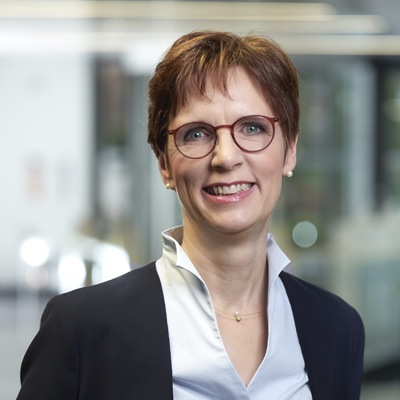 PeoplePath supports SAP in transitioning our employees into our global corporate alumni program and keeping them a part of the SAP family.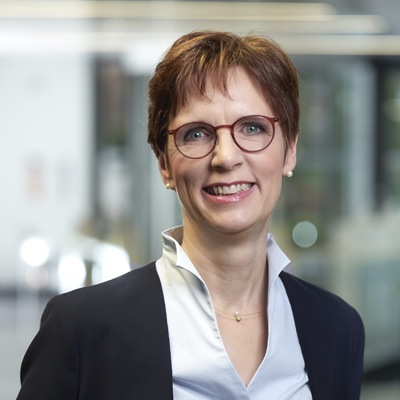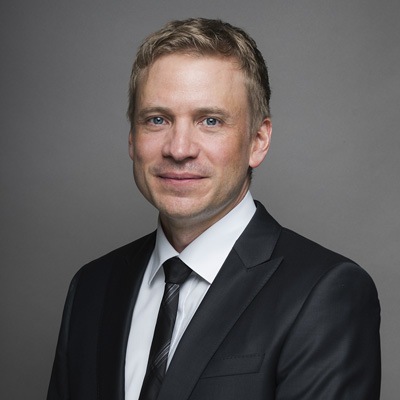 We use the PeoplePath platform for our award-winning succession planning, our innovative talent management and the 'DB Expat Community'. With the tool we can inspire employees, managers and talents and offer a digital solution for self-directed and company-wide exchange.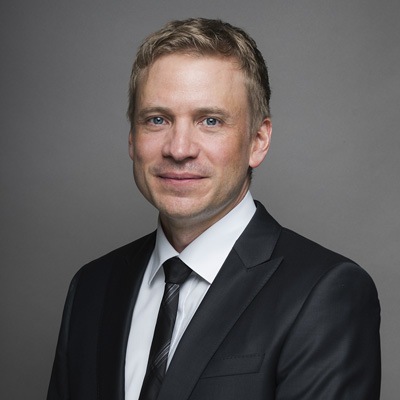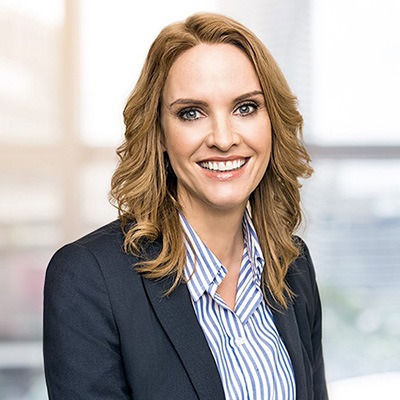 For us at Clifford Chance, the PeoplePath platform is truly the enabler to attract and engage with the top talent in the industry.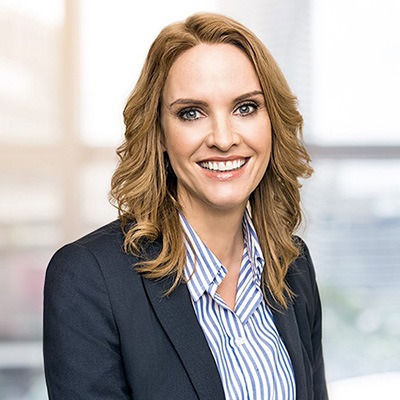 We're here to support you prior to launch, during implementation and long after.
Book your software demo now: