Alumni Leader Spotlight: Anne McGovern, Duke Energy

Anne McGovern, an accomplished communications manager at Duke Energy, oversees their Alumni Affairs program. She offers insightful advice on network management and how she tackles a common roadblock when building a community.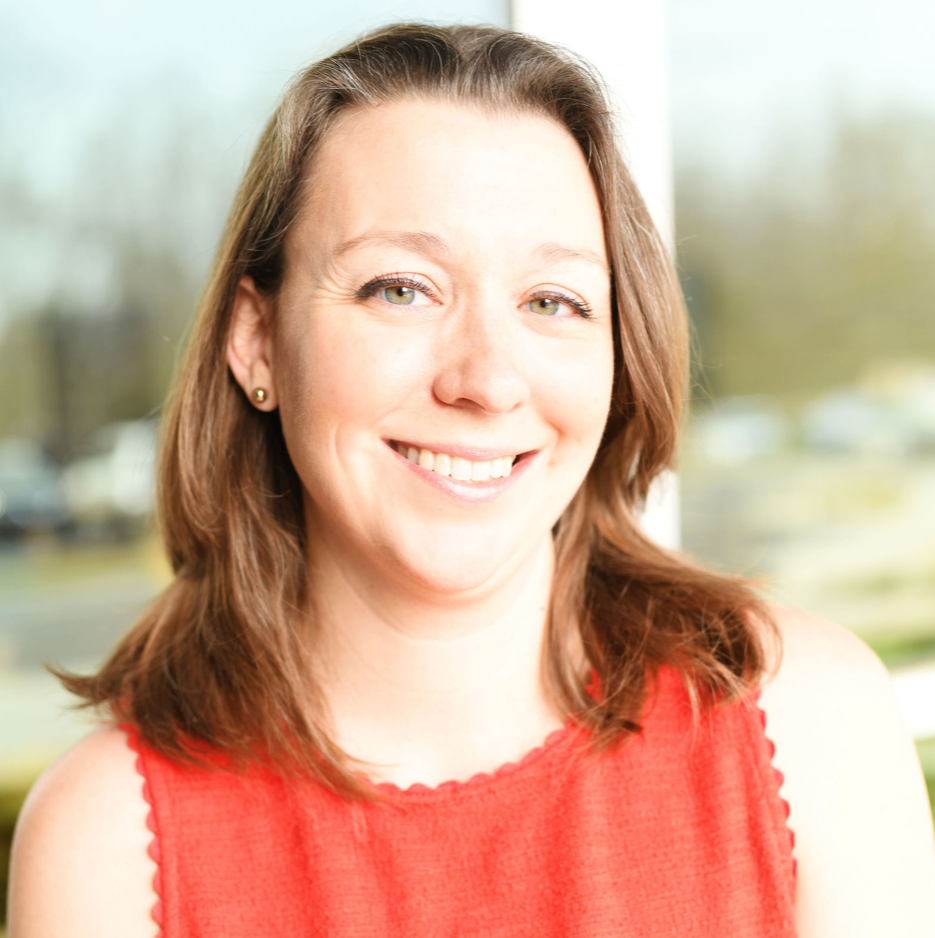 Anne McGovern is a Communications Manager at Duke Energy, one of America's largest energy holding companies headquartered in Charlotte, N.C. She supports the company's enterprise strategy and planning work as well as employee giving, volunteerism, and advocacy. In addition to providing strategic communications counsel, she oversees the company's Alumni Network, including more than 5,000 engaged alumni and a dozen company-supported alumni clubs. In her time at Duke Energy, she has also managed enterprise crisis communications planning and external communications and advocacy for the company's nuclear fleet.
Prior to joining Duke Energy, Anne held several community engagement positions at the State of South Carolina, working with citizens and organizations statewide to address water quality, solid waste, and recycling challenges.
Anne holds an undergraduate degree in Sociology from Furman University and a master's degree in Earth and Environmental Resource Management from the University of South Carolina.
We've enjoyed working with Anne and Duke Energy over the years and were excited to sit down and ask her some questions.
PeoplePath: Tell us about yourself and your professional background.  
Anne: I have more than 15 years' experience in communications and stakeholder engagement in the energy and environmental fields. I started my career at the State of South Carolina, helping communities and nonprofits find solutions to water quality problems, followed by several years managing statewide recycling, composting and waste reduction programs. I joined Duke Energy in 2015 and have held a variety of communications positions supporting nuclear energy, emergency planning and our enterprise strategy team.
PeoplePath: What was your favorite working experience before now? 
Anne: Working at the South Carolina State Recycling Office, where I traveled across the state to help businesses, schools and other state agencies reduce their waste, was the most fun I've had in my career. I worked with a creative and hard-working team that got results but didn't take themselves too seriously. I'm still an honorary member of the team.
My other favorite experience was co-authoring a children's book, Marie's Electric Adventure, with my fellow North American Young Generation in Nuclear teammates at Duke Energy. The book was created to help the industry introduce younger children to nuclear energy and its benefits. While writing a book with engineers was challenging, the look on the faces of students and teachers when we shared the published book in classrooms for the first time was worth it.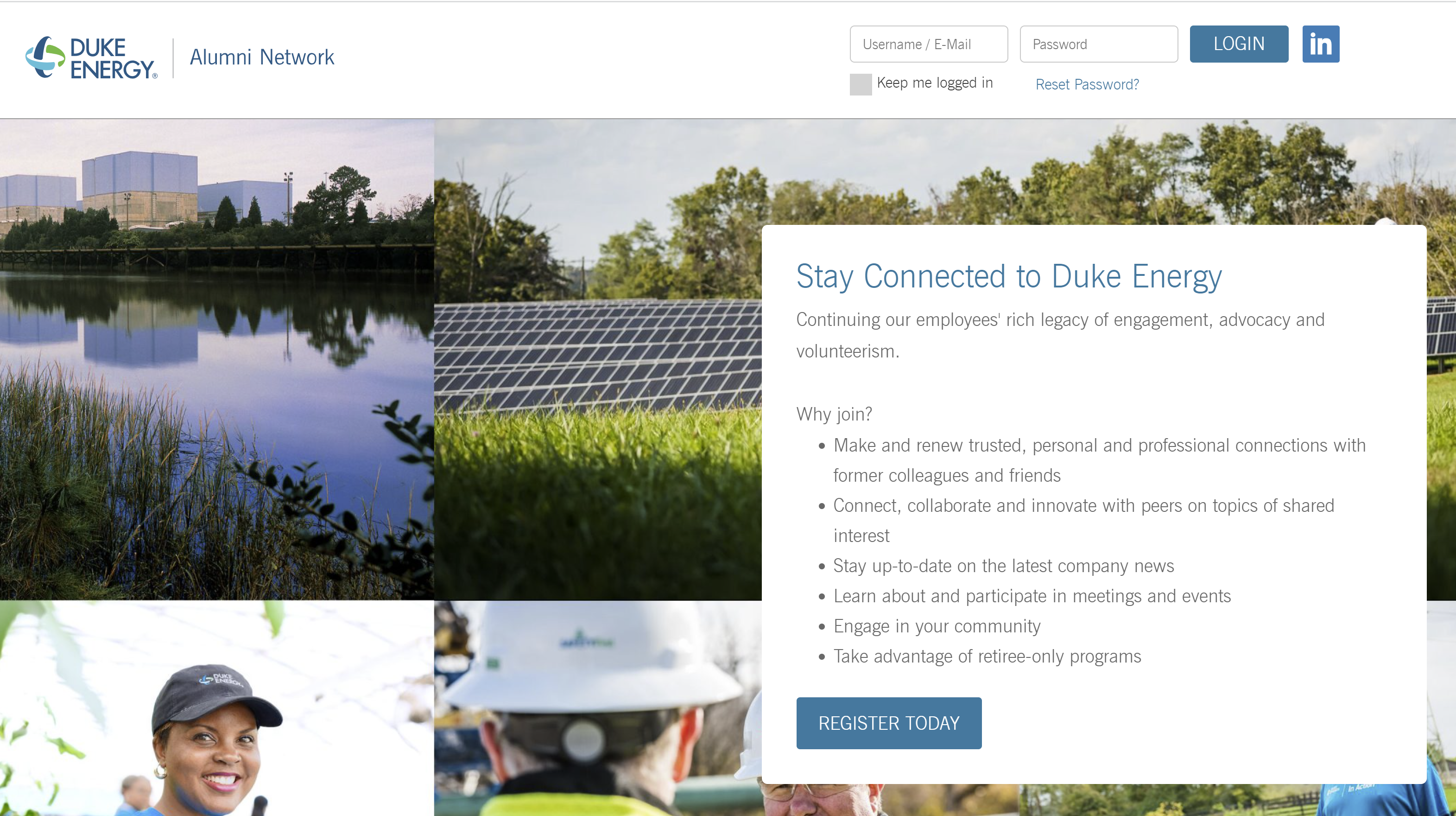 PeoplePath: How did you start working in corporate alumni networks?
Anne: I was in the right place at the right time!
We had an opportunity a few years ago to rethink the structure of our communications and stakeholder engagement work at Duke Energy. Given my background working closely with community organizations, I was asked to manage our Alumni Affairs program, which I've done now for more than two years.
PeoplePath: What do you think is the biggest roadblock for companies who are interested in starting a formal alumni network?
Anne: I think the biggest challenge for companies interested in starting a formal alumni program is connecting with as many former employees as possible. Even in a well-established program like we have at Duke Energy , I routinely receive requests to stay connected from employees, particularly retirees who left the company before we started a formal online network. As technology and communications preferences evolve, proactively reaching out to alumni and developing an easy way for them to stay in touch is essential.
PeoplePath: What do you see as the greatest benefit to an active and vibrant corporate alumni community?
Anne: I am a big believer in public relations pioneer Arthur W. Page's principle that "an enterprise's true character is expressed by its people."
An active corporate alumni community is the best way to continue to foster the relationships and traditions that make being a part of the company special. In that way, alumni communities don't just keep former employees informed, they develop ambassadors that continue to live your company's values.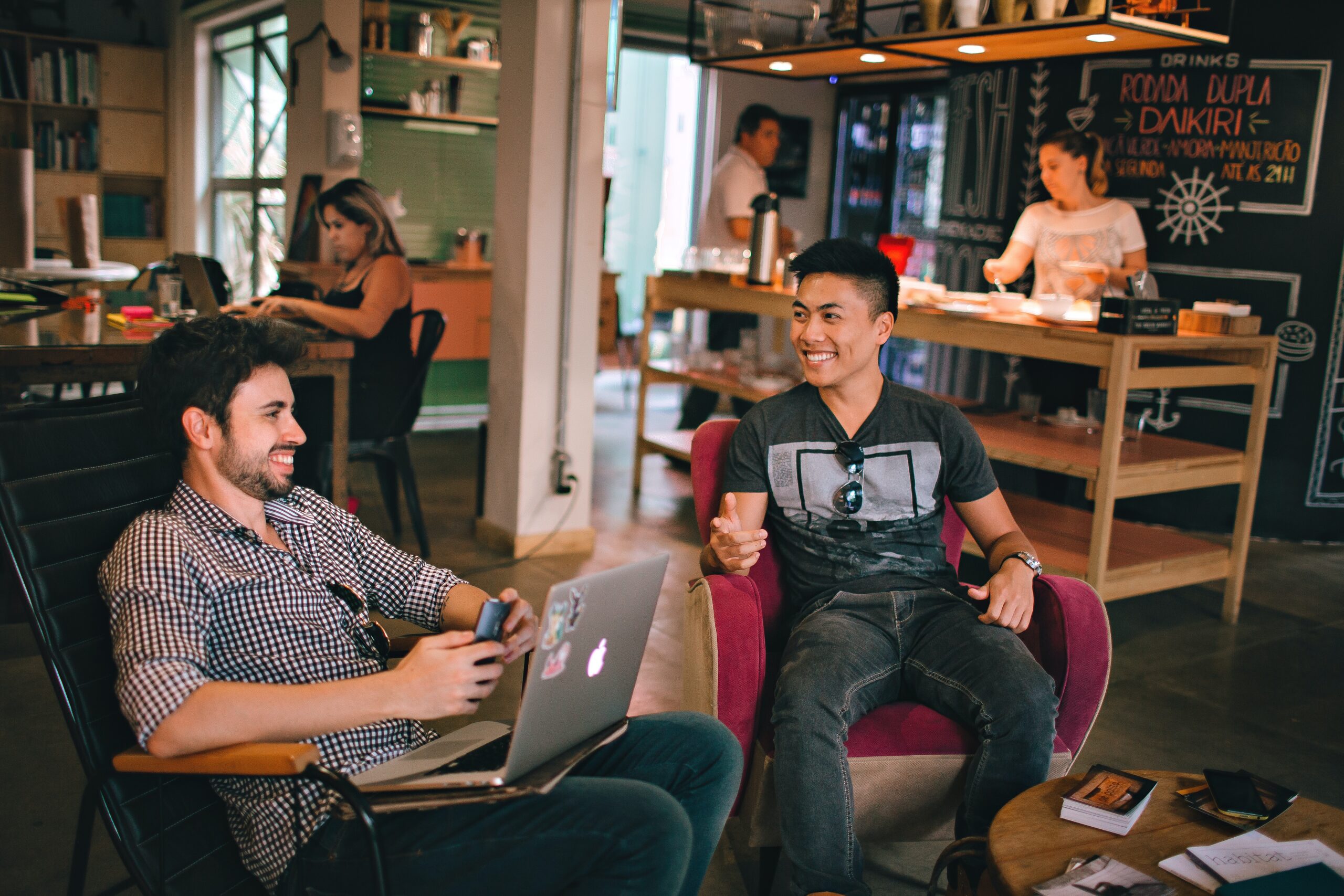 PeoplePath: What advice do you have for other alumni program managers?
Anne: The best alumni communities are those that are authentic and organic.
Get to know your current and former employees and help tell their stories. Encourage them to invite others in their networks to join your alumni community and share their experiences. While your company may have many reasons for wanting employees to stay connected – jobs, sales, advocacy – most alumni simply want to reconnect with the people and experiences they had when they were working. If you keep the needs of your alumni top of mind, your program will be successful.
Contact us today to learn more about how to engage your talent for life.