PeoplePath puts technology to work for you. We push the boundaries of what is possible so you can achieve your talent engagement objectives.

One Platform: PeoplePath solutions are built on a single, scalable talent relationship management platform. It is designed for configurability to support your dynamic requirements for talent relationship management. Smart business automation and matching capabilities simplify the process of building relationships with talent, from candidates to alumni.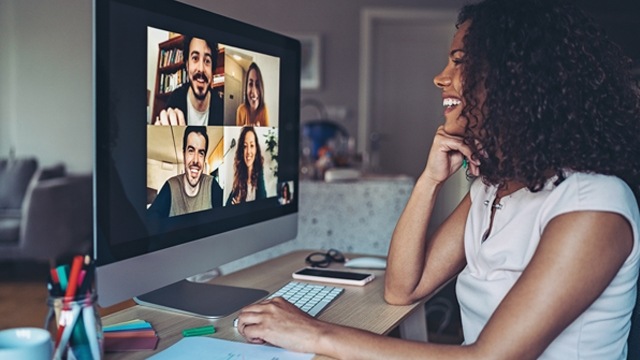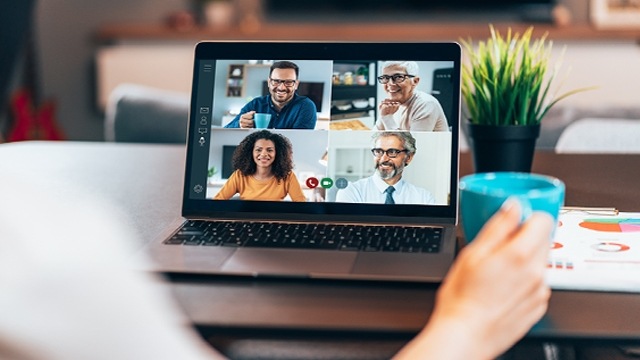 Innovation: PeoplePath is building predictive analytic capabilities to engage talent in a way that anticipates their interests. An essential part of this advancement is ensuring the ethical implementation of machine learning. Our guiding principle is to avoid perpetuations of bias, and rule out any discriminatory effects.
Single Sign-On: Make use of several single sign-on options to enable your candidates and alumni to easily login and connect their accounts with a social media network or corporate login credentials so they don't need to remember another password.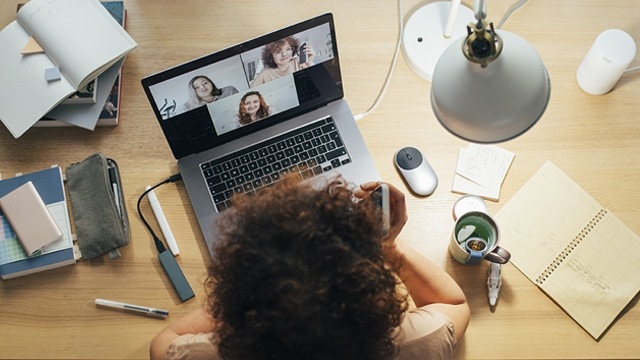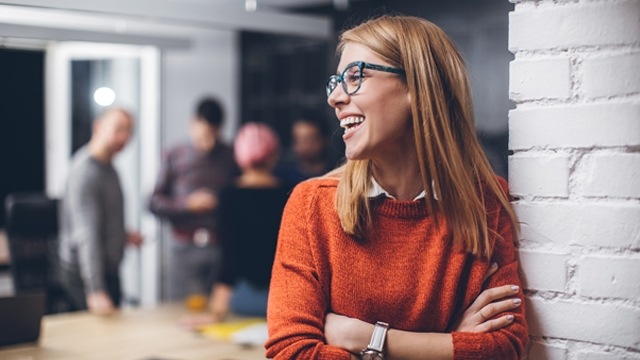 Social Media: Let your candidates and alumni spread the word about your programs through their social media channels. Look to them to function as brand ambassadors to share relevant content and events from your platform with their professional networks. Make it easy for them to introduce their connections to your programs.
Your PeoplePath platform can operate independently, but many clients like to integrate the solution with their existing ATS, HRIS or CRM systems to streamline operations. Integrations can be built based on a number of methods, including file exchanges and our Web Services API.
Automated Exports (SFTP/Flat File)
Custom Webservices API Integration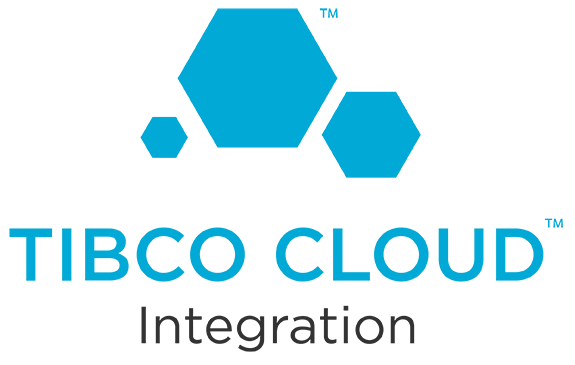 The TIBCO Cloud™ enterprise integration
Platform-as-a-Service (iPaaS) accelerates the integration process by empowering more people in your business to connect your information assets together no matter where they are hosted. Connect your PeoplePath platform with your CRM and other SaaS applications using the PeoplePath connector.
Available System Integrations
These are just some of the systems that integrate with the PeoplePath platform.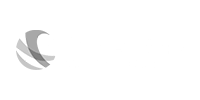 For more on PeoplePath CRM integration capabilities:
For more on PeoplePath Alumni integration capabilities:
Contact us today to learn more about how to engage your talent for life.