PeoplePath is with you every step of the way.

How we successfully implement your project
PeoplePath's technical support team has extensive experience from nearly two decades in software-as-a-service (SaaS) businesses. We put what we learned from more than 200 clients with over 2 million users around the globe to ensure the success of your project.
Our team guides you through a three-phase implementation process designed to meet your project timeline and goals.
Definition: We explore your current work routines and opportunities for improvement. We dig deep into how you manage your program to evaluate how to customize your platform to enable you to run a successful talent network. Our support team offers insight based on best practices from comparable projects.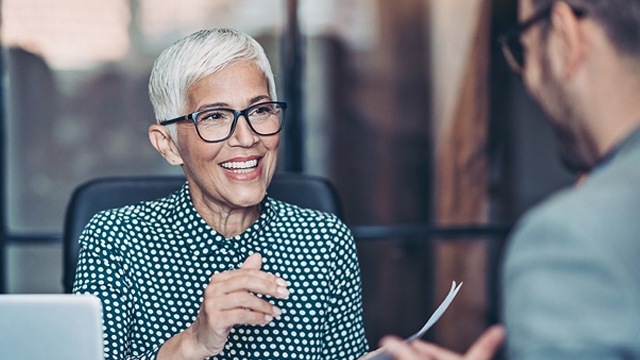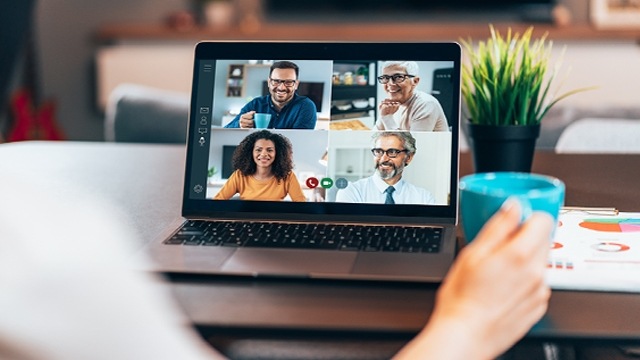 Implementation: With a complete understanding in hand of your structures and requirements, we proceed with the agile implementation process. After certain milestones, we evaluate where we're at and if adjustments are needed. The process is collaborative. We hold weekly update calls and track progress in an online project management tool so everyone knows the current status in a transparent manner.
Testing & Training: When implementation is complete, we test the platform to ensure everything runs smoothly. Training about how to successfully manage the portal via a "teach the teacher" approach. Your dedicated PeoplePath implementation partner continues to support you in a customer success role for the long term because they know your project and platform set-up best.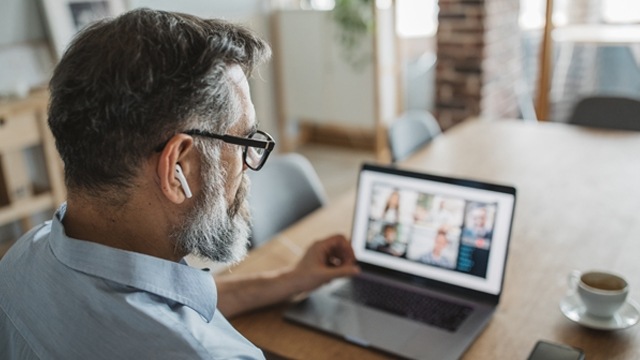 Our customer care doesn't expire with the launch date
We believe the power of mutual success through lifelong relationships extends to our clients. We continue to support you every step of the way to ensure your success. Ongoing reporting on key metrics helps you measure and prove your achievements. Count on us to maintain regular contact through the entire customer journey to make sure you reach your goals and understand developments in talent relationship management.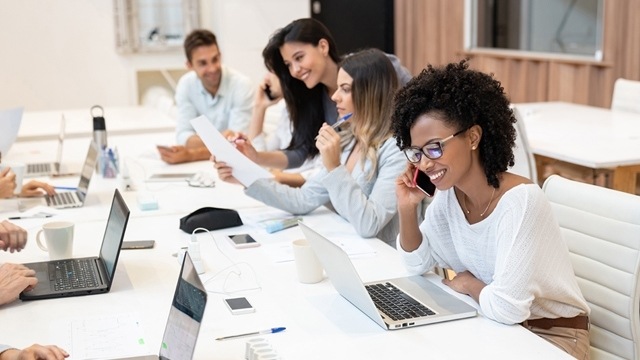 A few words from our client success manager
As client success manager, I help customers reach their operational and strategic goals. To maximize the positive business impact of a platform, program managers need to know the options that they have, and how to make the best use of them.
I engage closely with our customers in regular calls to discuss new features and change requests. We also invite our customers to take part in satisfaction surveys so we can get to know their goals and needs even better.
As a company, we want to enable our customers to report on and present key metrics. A wealth of useful information is available using the platform's analytical tools. While learning by doing is a key approach to making the most of the reporting options, I also work hard to make sure our customers feel confident using the platform on day one.
PeoplePath CRM and PeoplePath Alumni are sophisticated solutions, but we make sure you don't need a background in IT to get the most out of all the features.
In all, as a company, we are aware that we are delivering a high-end software solution to a user base with professional track records not in IT but predominantly in disciplines such as HR, Marketing, Law, or Communications. Our focus in Client Success thus is a translation effort - our goal is to translate existing technical features and options into a powerful tool that helps managers run a successful program.
For further information about PeoplePath's service level standards: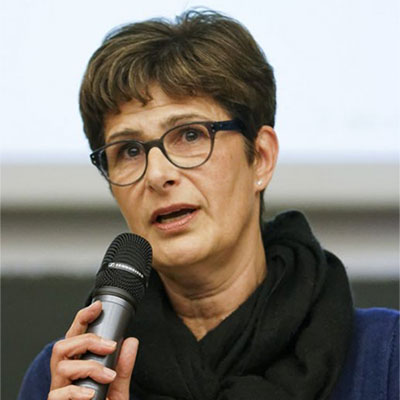 If you contact the customer success team to report a bug or to obtain technical explanations on how our portal works, you know that the answer will be provided by friendly, solution-seeking people.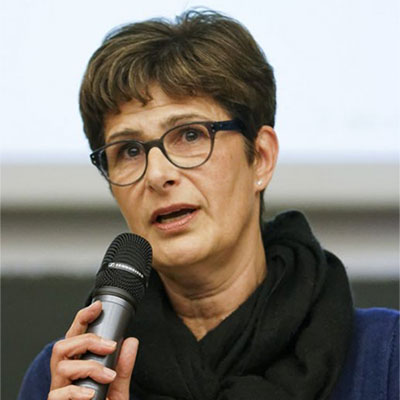 Contact us today to learn more about how to engage your talent for life.