Engage Talent for Life
Lifelong relationships are the foundation for mutual success.

PeoplePath – Alumni Management Software
-
One portal to engage your talent for life
In our networked economy, today's job candidates might be tomorrow's clients. Former employees can be your most vocal brand advocates. Now is the time to be proactive about engaging talent throughout their entire careers. PeoplePath is with you every step of the way, helping build lifelong relationships that deliver long-term benefits.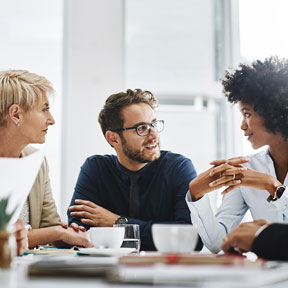 Corporate Alumni Management
When employees leave, it's just a new chapter of lifelong relationships.
PeoplePath's alumni management software helps you:
Cultivating business development
Driving referrals and rehires
Promoting the employer brand
Growing a knowledge network
Global organizations trust the PeoplePath platform
A selection of customers around the world who use our software.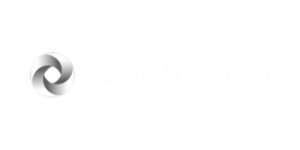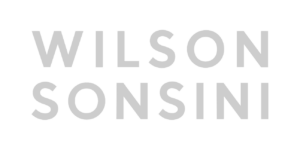 With PeoplePath, every step is an opportunity.
How do companies benefit by maintaining relationships with talent as they move through their careers?
Why Partner With PeoplePath?
At PeoplePath, we enable you to successfully build lifelong relationships with talent
Platform configurability and business automation capabilities are designed to meet your requirements and save time.
Customer success managers are your strategic partners during your platform implementation and beyond.
ISO 27001-certified cloud solution passes your organization's security review. GDPR & CCPA compliant.
Agile product development driven by your future needs and advances in technology.
Insights compiled for you — based on deep domain experience, proprietary research and partnerships.
Contact us today to learn more about how to engage your talent for life.