Brancheneinblicke und Inspiration.

Verlassen Sie sich auf PeoplePath, wenn Sie kuratierte Inhalte zu aktuellen Entwicklungen der Branche suchen, einschließlich Forschungsergebnisse, Fallstudien und Whitepaper zu bewährten HR-Strategien.
Sprache: Englisch
Der Corporate Alumni Benchmarking Report
Diese wissenschaftliche Studie wird von PeoplePath jährlich in Zusammenarbeit mit Forschern der Sauder School of Business der University of British Columbia durchgeführt.
Sie befasst sich mit Funktionsweise, Wirkung und Umfang von Alumni-Programmen in Unternehmen im Laufe der Zeit.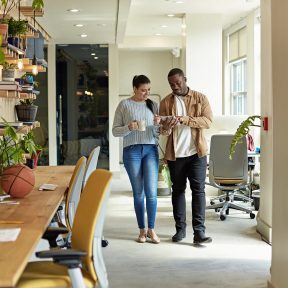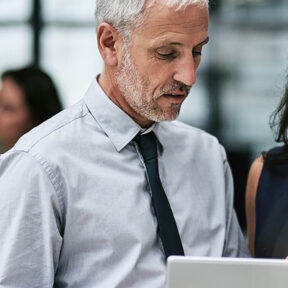 Fallstudien
Von PeoplePath kuratierte Beispiele erfolgreicher Ehemaligen-Netzwerke in Unternehmen.
Gewinnen Sie Einblicke in renommierte Alumni-Programme weltweit und holen Sie sich Tipps von deren Führungskräften.
Whitepaper
Laden Sie sich hier unsere Whitepaper herunter, um mehr über Talent Engagement und Alumni Management zu erfahren.
Holen Sie sich Inspiration, Tipps und praxisorientierte Tricks rund um den Aufbau und die Pflege von Talent Communities.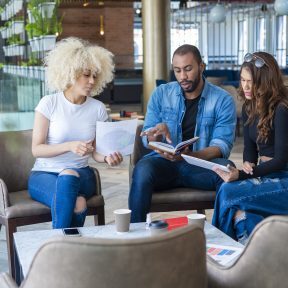 Sie suchen nach noch mehr inhaltlicher Inspiration?
Globale Unternehmen vertrauen auf PeoplePath
Eine Auswahl von Kunden aus aller Welt, die unsere Software nutzen.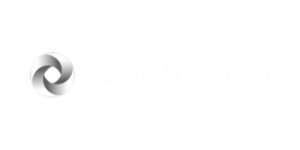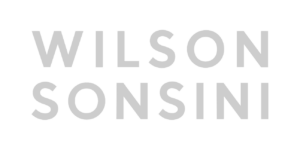 Machen Sie den ersten Schritt!
Nehmen Sie Kontakt auf, um mehr darüber zu erfahren, wie Sie langfristige Beziehungen zu Ihren Talenten aufbauen können.