Learn more about the partnership between PeoplePath and SAP.

PeoplePath is an established SAP Silver Partner and member of the SAP PartnerEdge ⎯ Build program as an independent software vendor (ISV). SAP SuccessFactors clients benefit from seamless integrations and can request the PeoplePath Alumni and CRM solutions directly through the SAP Store.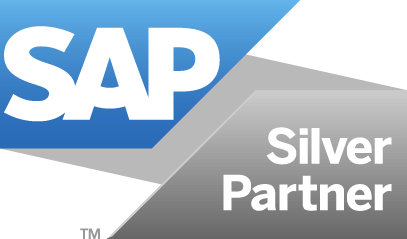 As a validated SAP Silver Partner application, SAP SuccessFactors clients can request the PeoplePath software directly through the SAP Store.
PeoplePath is also the proud vendor of SAP's alumni network with a global community of more than 12,000 members. SAP Alumni is a sprawling network of former SAP colleagues.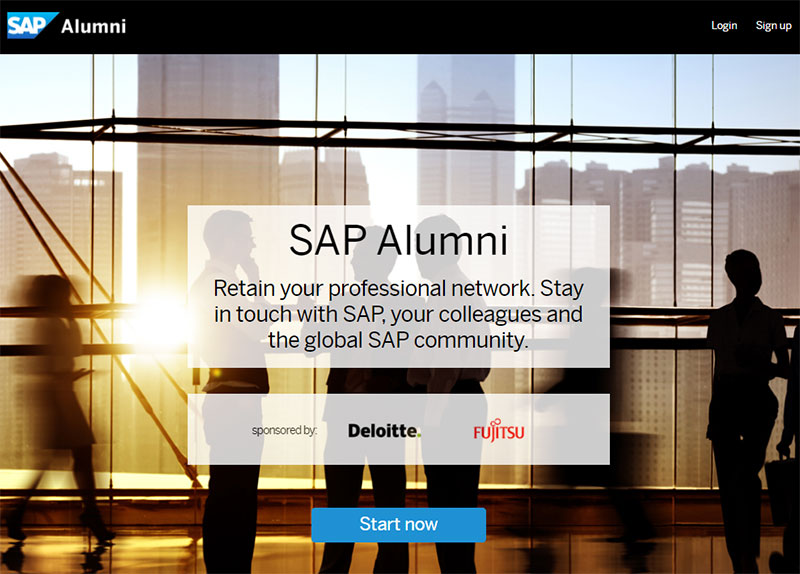 SAP and SAP SuccessFactors Integrations
PeoplePath solutions can be integrated with SAP on premise as well as with SAP SuccessFactors. Standard integration use cases include the automatic transfer of candidate / employee/ leaver information as well as current job opportunities. Clients using the SAP SuccessFactors Recruiting module can set up a seamless experience for talent looking to be (re-)hired.
Contact us today to learn more about how to engage your talent for life.