Candidate Relationship Management
Unleash the full talent acquisition potential for your organization with your CRM platform

Count on the PeoplePath CRM platform to simplify how you foster ongoing relationships with past, current and potential candidates
You get the support and strategic advice you need to maintain a qualified pool of talent and brand ambassadors to fill open positions.
Lower expenses by reducing the number of interviews, onboarding quicker and minimizing ad hoc marketing.
Shrink the time needed by recruiters to fill open positions with qualified candidates by up to 50%.
Enable candidates to assess their personal fit with your culture over time, reducing the risk of turnover.
Ease the hiring process with seamless and personalized communications in a trusted environment.
Have you already met the right candidate for your next open position?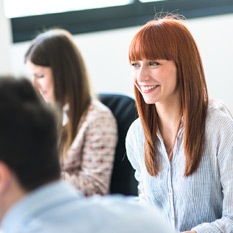 Meet Emily. She's been at your company for almost two years while studying. She gained lots of insights and knowledge. Stay in touch, as she might be the perfect fit for a full time position after her graduation.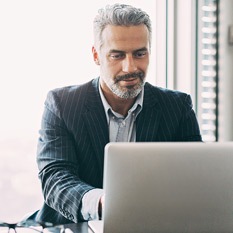 Active sourcing candidates
Meet Bryan. He was approached as a promising candidate by active sourcing, but the role offered was not a good fit. Nurture this relationship and make sure he learns about new opportunities your company offers.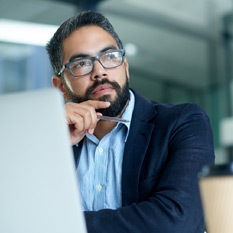 Meet Tom. He was the silver medalist and perfectly qualified for one of your recent positions. He's still a good fit with your company. Keep the connection active to make it easier to consider him for future requisitions.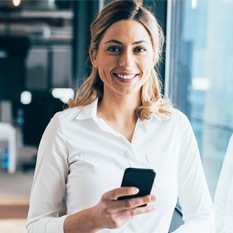 Visitors of your career page
Meet Natalie. She is interested in a career at your company and just visited your career site. Invite her to join your talent community so she can stay in touch, even if she can't find the right position at the moment or isn't ready to apply.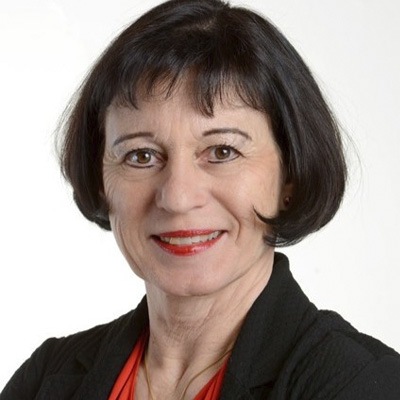 Bosch has been working with PeoplePath since 2012 in order to nurture relationships with talents and guarantee a valuable recruiting pipeline.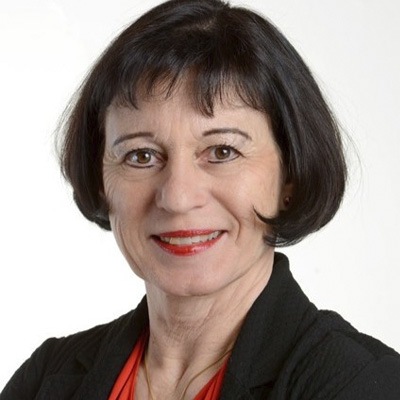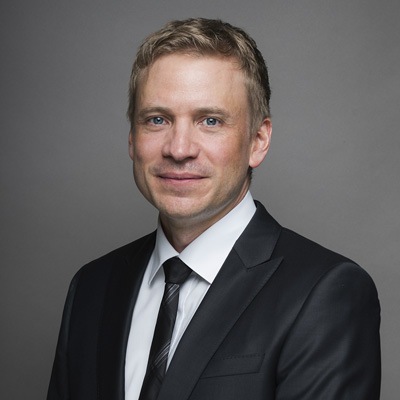 We use PeoplePath for our award-winning succession planning, our innovative talent management and the 'DB Expat Community'. With the tool we can inspire employees, managers and talents and offer a digital solution for self-directed & company-wide exchange.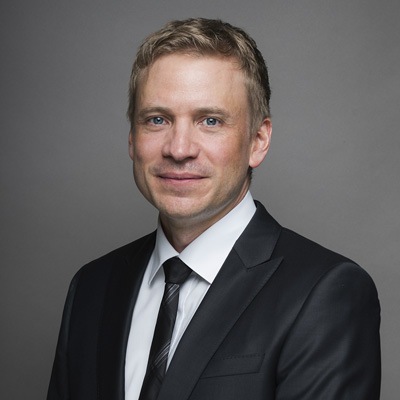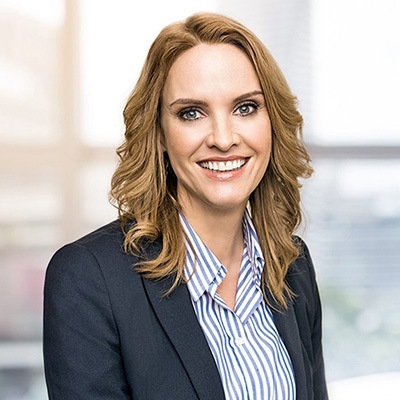 For us at Clifford Chance, the PeoplePath CRM solution is truly the enabler to attract and engage with the top talent in the industry.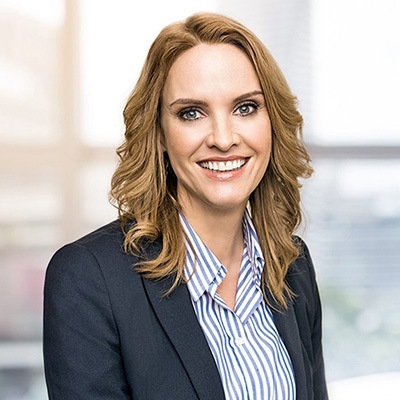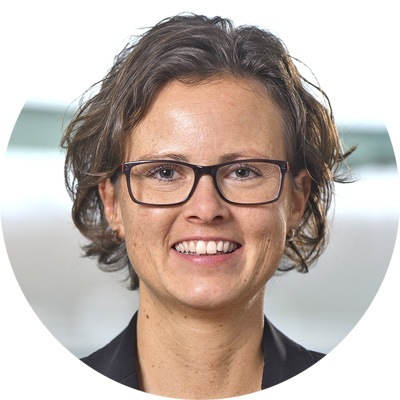 PeoplePath with their solution-orientated and complexity-reducing approach has been the perfect partner to set up our talent pool.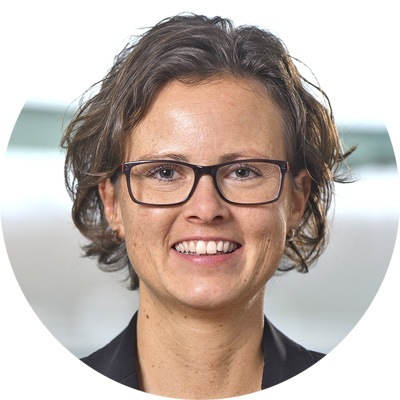 Launch date is just the start of People Path's customer care.
CRM programs help to reduce an organization's time to hire by up to 58% on average.
65% of recruiters report that the biggest challenge in hiring is a shortage of talent.
Applicants developed through a CRM are 7x more successful in the recruitment process than cold contacts.
Find out how the PeoplePath CRM platform drives your success.
How do you calculate the ROI of a CRM platform?
Read the PeoplePath whitepaper to learn more.
PeoplePath CRM integrates with your Applicant Tracking System (ATS).
Connect your ATS with PeoplePath CRM to create a seamless talent journey. Open positions are automatically synced from your ATS to the PeoplePath CRM job board. Use our matching algorithm to recommend open positions to candidates, and candidates to recruiters. Enable candidates to seamlessly apply in your ATS beginning with their PeoplePath CRM profile data. Keep your CRM updated on the candidate's application status. Also, invite silver medalist candidates in your ATS to the PeoplePath talent community to keep them engaged and informed about suitable new positions.
For more information on our technical integration capabilities, click here.
Contact PeoplePath today to learn more about how to build lifelong relationships with talent.