The Sophistication of Corporate Alumni Programs and Where They Can Grow 

As 2022 saw the slowdown of the Great Resignation, the larger story took a turn and became mostly about layoffs at large and small companies around the world. Fortunately, while a quarter of survey respondents to our 2023 Corporate Alumni Benchmarking Report conducted layoffs, only 11% reported that 500 or more employees were impacted.
While most alumni programs did not undergo a significant restructuring, this year's research findings illuminated an increasing sophistication in program structure and a marked improvement in alumni team size, employee lifecycle enhancements, engagement, and the return on investment.  
The data shows that as programs continue to evolve and improve onboarding and offboarding practices as well as day-to-day activities and engagement, business driver results will also grow. 
Bottom line: The value of having a corporate alumni program has never been higher.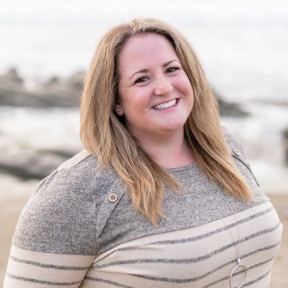 Jenn Pedde
Vice President of Customer Advocacy, PeoplePath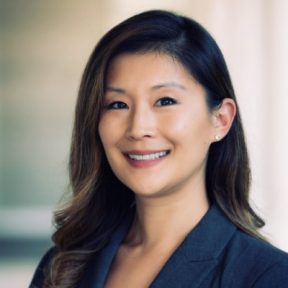 Dr. Rebecca Paluch
Assistant Professor of Organizational Behavior and Human Resources,
UBC Sauder School of Business