The Great Resignation is The Great Reshuffle

The term "Great Resignation," which expected 1 in 4 people to change their jobs, took off like a rocket just as we released our 2021 Corporate Alumni Benchmarking Report. An analysis by PEW Research found that in the United States, 53% of people ended up changing jobs in 2021, doubling early estimates. And at the time of this writing, expectations for job changers in 2022 are still high, as a PwC study of 52,000 workers in 44 countries reveals that 1 in 5 people will change jobs this year. This includes a portion of people (20%) who regret changing jobs in the last two years, says a Harris Poll of 2,000 workers.
The value of having a corporate alumni program has never been higher.
The results presented in our 2022 Corporate Alumni Benchmarking Report show not only a growth in the number of programs since the start of the pandemic, but also growth in program staff, an increase in alumni member engagement, a higher percentage of boomerang hires, and increased sophistication of reporting day-to-day community health and broader business objectives.
You can watch the recording here: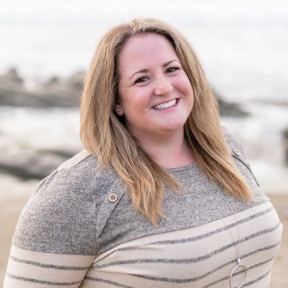 Jenn Pedde
Vice President of Customer Advocacy, PeoplePath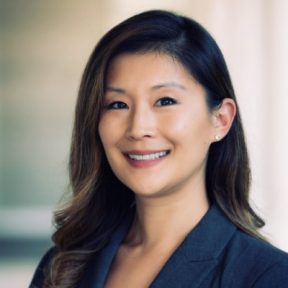 Dr. Rebecca Paluch
Assistant Professor of Organizational Behavior and Human Resources,
UBC Sauder School of Business