The Metrics Of A Mature Alumni Program

As an alumni program grows from launch to maturity, the metrics used to define success will change accordingly. At all stages, a program should have clearly defined goals and processes in place. In this webinar we'll discuss how an alumni program can be of the most value to a company, and why it's worth the investment over time.
Join us to learn about:
Community growth stages
The signs of a mature alumni program
What data to collect and why
Engagement and transactional metrics
Learn from Oliver Wyman's experience, where it's been and where it's going!
Watch recording here: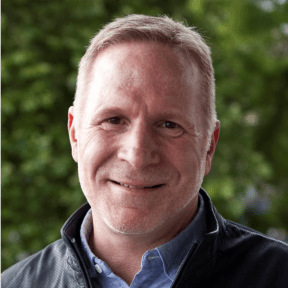 Tony Audino
Co-CEO, PeoplePath
Jenn Pedde
Global Alumni Manager, Oliver Wyman