London Corporate Alumni Networking Event

After a long time away, we were excited to gather once again in-person on September 22nd, 2022 in London at the Swan at the Globe for a panel & networking event. We were very happy to gather the alumni program manager community for thought provoking discussions and connections.
We plan for similar events in 2023 and we will invite everyone interested in corporate alumni programs and those currently managing these programs to join us again. Stay tuned for further news and your personal invite!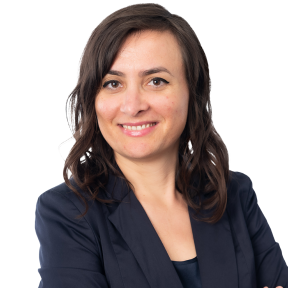 Sveta Mardar is a global external affairs strategist specializing in alumni relations, affinity networks management and membership engagement with more than 10 years' experience leading international programs at professional services firms and top universities. Currently heading the global alumni program at Clifford Chance, in her previous roles, Sveta led alumni engagement at EY and the London School of Economics.
Martine Davies, Director and Founder, Strategic Relationships and Networks Ltd, has spent the most part of her working life developing and delivering strategic relationship programs and she has a keen focus on corporate and institutional alumni programs. She is passionate about developing networks which create value for the individuals in the network and provide real results in terms of return on investment for the organization. She has worked with a number of organizations across multiple sectors - accountancy, law, engineering, recruitment, higher education and sports clubs, including KPMG, PwC, BDO, Cranfield University and The Royal Academy of Engineering.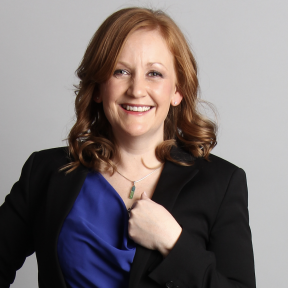 2:30pm – 3:00pm:   Arrival
3:00pm – 4:00pm:   Panel & Q&A (TBD)
4:00pm – 5:00pm:   Networking – Cocktails & Hors D'oeuvres
5:00pm – 5:30pm:   Farewells
Address: 21 New Globe Walk, Bankside, SE1 9DT
This event will not be streamed virtually or recorded; however, it will be free to attend.