Learn more about the partnership between PeoplePath and LexisNexis.

PeoplePath is an official LexisNexis development partner. As a joint client, you benefit from a deep and custom built integration of PeoplePath Alumni with LexisNexis InterAction.
Our middleware with LexisNexis InterAction is built with support from InterAction's product management. Working together with several joint clients, we created a system that fully automates the user creation process, profile synchronization, and communication process for alumni managers.
The middleware ties into our workflow capabilities that automate the creation of new user profiles for employees, changes needed during the exit process for new alumni, and related communications with end users using email and profile templates.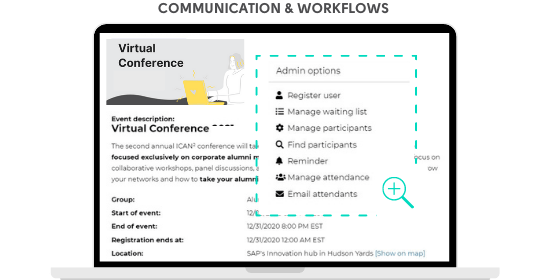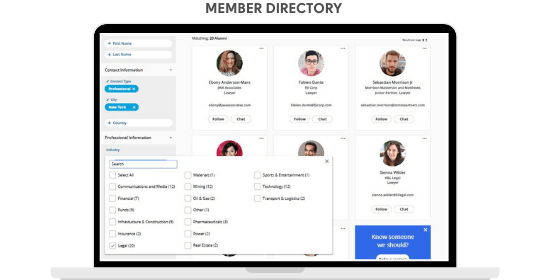 The middleware supports customized profile integrations of a combination of one-way and two-way synchronizations. Profile sections that can be included are contact and address information, professional information, education, and subscription preferences.
Learn more in a joint webinar from LexisNexis InterAction and IntraWorlds recorded in the summer of 2020.
Contact us today to learn more about how to engage your talent for life.