When A Crisis Hits – Engaging And Inspiring Alumni Virtually

Watch the online discussion on the impact of COVID-19 and how it relates to the world of Corporate Alumni Management.
Rather than resisting the change that is upon us, we believe in embracing it. During this session, we will discuss innovative approaches to engaging alumni virtually and inspiring them to action as well as address the potential ripple effects from this transformative experience.
Hear from Dr. Christian Mencke (SAP) and Andrea Voytko (Gates Foundation) as they discuss how alumni programs can have a positive impact during a crisis, how to engage and encourage alumni to take action at this time, and what their organizations are doing to support more virtual methods of engagement moving forward.
Watch recording here: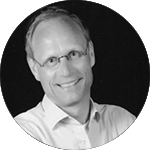 Dr. Christian Mencke
Director SAP Alumni Relations, SAP SE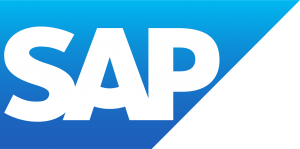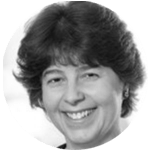 Andrea Voytko
Director Alumni Program & Manager of Talent Development, Bill & Melinda Gates Foundation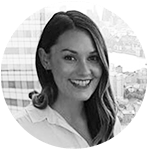 Charlotte Sault
Head of Alumni Relations, PeoplePath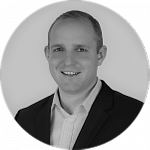 Stephan Herrlich
Co-CEO, PeoplePath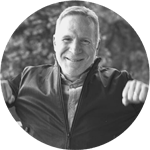 Tony Audino
Co-CEO, PeoplePath