How to Find More Value in an Alumni Program

Law firms have long recognized the value of maintaining strong relationships with former employees, particularly to facilitate future business development. A recent BoardEx study shows that more than 12% of outside council for M&A transactions are selected from the General Counsel's alumni network.
How is your firm building and nurturing alumni relationships to gain competitive advantage?
BoardEx and PeoplePath hosted a webinar in March 2022 to discuss the ways leading law firms manage their alumni programs to fuel new business development.
By watching this webinar, you'll get insight into:
The ways in which firms are leveraging data to make their alumni management programs more actionable
How you can begin to think of your program as more than just a network of former employees
The critical role alumni communities play in global M&A deals
While we are focused on law firms, if business development is one of your alumni program goals this session is applicable.
You can watch the recording here: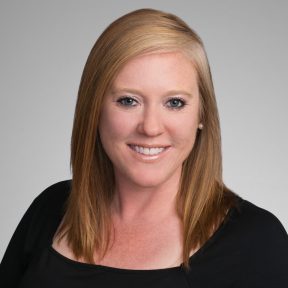 With nearly 20 years of experience in the legal industry, Amanda Stipe is a client relations professional with proven ability to identify, develop, and implement high-impact activities that deepen relationships. As the first Alumni Relations professional at Latham & Watkins LLP, Amanda is the chief strategist and management lead for the development, launch, and administration of the award-winning LathamAlumni program, a multi-pronged program that connects, engages, and advances Latham's robust alumni community.
Prior to finding her professional passion engaging alumni, she was responsible for initiating and managing all aspects of strategic business development and client-focused activities for the Northern California regions of Latham as well as Gibson, Dunn & Crutcher LLP. Amanda is a former Chair and Vice-Chair of NALP's Legal Employer Alumni Relations Section, and is a longtime member of LMA's Bay Area Chapter, holding multiple leadership positions including Chapter President in 2010. She has a B.S. in Business Administration from the University of California, Riverside.
Maya Imberg is Head of Thought Leadership and Analytics at Euromoney People Intelligence. She is responsible for driving thought leadership, using data analytics to showcase the company's products and services, and fostering knowledge sharing between the company and client organizations. She joined Wealth-X in 2016 as Director of Custom Research responsible for secondary research, data analytics and branded content. Maya has fifteen years of experience in research, spanning market research, macroeconomics and financial services.
Prior to joining Wealth-X, Maya held Senior Consultant and Economist roles at the Economist Intelligence Unit and spent a number of years within Datamonitor's Financial Services practice. Maya holds an undergraduate degree in Economics from the University of Pennsylvania and an MSc in Comparative Politics from the London School of Economics. She speaks Spanish and Portuguese and has worked in China, the US and Belgium.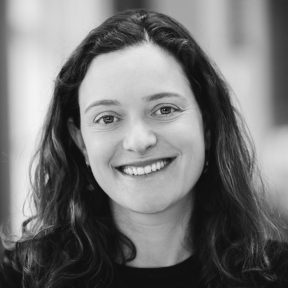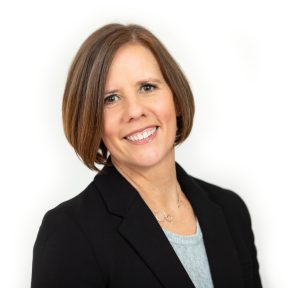 Alison Collins is an alumna of the University of Bournemouth in the United Kingdom, and has a BA Hons degree in Hospitality Management. Collins joined international law firm Linklaters in 1995 as an Events Assistant, and worked her way up to Global Events Manager. Ali is married with 2 children (aged 12 and 15) and lives in Harpenden, north of London in the countryside. After having her first child in 2007, she returned from maternity leave and took on the role of Global Alumni Manager, based in London.
Collins works part time with one full time Senior Alumni Advisor to manage the program. The Linklaters alumni program has a global reach of 8500 registered alumni. Involving monthly features with Linklaters teams and relevant alumni, a strong focus on events (online and in person), and many benefits including complimentary access to the arts organizations where Linklaters has membership.