Client Insights and Best Practices

We are proud to partner and build corporate alumni programs with truly incredible people, companies, and organizations around the world.
On December 7th, 2021 we hold a webinar with Jenn Pedde, Vice President of Customer Advocacy, interviewing three of our clients in a "Client Insights & Best Practices" panel.
Please view the recording here, and if you have any questions please contact us.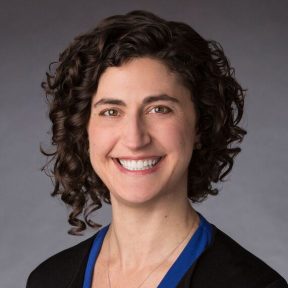 Sharon Light, Director of Sustainability and Alumni Relations @ Sidley Austin LLP
Sharon (she/her/hers) is the Director of Sustainability and Alumni Relations at Sidley Austin LLP. Over the last eight years, she has created and expanded the firm's alumni program, successfully leveraging communications, data and technology to create connections among the Sidley community.
Sharon is also developing the firm's approach to environmental sustainability, working across departments, offices and practices to leverage Sidley's expertise and minimize our environmental impact. She lives in Washington, DC with her husband & daughters.
Brandon Brock, Strategic Transformations Consultant @ IBM
Brandon Brock is project manager at IBM focused on the implementation of strategic initiatives. Prior to taking the lead role for the IBM Alumni Network he worked in multiple industries including Blockchain.
As an avid sports fan and proud LSU Alum, Brandon understands that alumni can be your biggest supporters and often cheer for you the loudest. That is why building alumni relations can be critical to future of your brand, and why he is an advocate for alumni programs.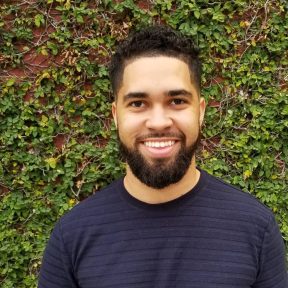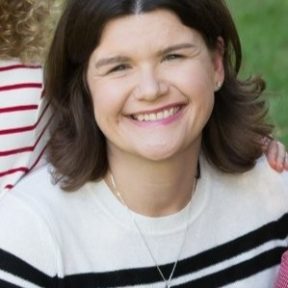 Ellen Shaker, Operations Manager, Talent Acquisition @ Bechtel Corporation
Ellen (she/her/hers) is the Operations Manager for Bechtel's Global Talent Acquisition Team. In this role, she leads the development, management, and implementation of the company's talent acquisition related processes, programs and systems. Ellen recently led Bechtel's alumni program redesign which resulted in a 6x increase in active alumni membership. She is passionate about creating boomerang opportunities for former employees and developing an "employee for life" mindset within organizations.
Ellen has over 15 years of talent acquisition experience including recruiting/HR policy and procedure development/implementation, full life cycle recruiting, internal staffing/resource management and recruiting administration/operations across a variety of industries. She lives in the Washington, DC area with her husband, daughter, son, and Bernese Mountain Dog mix who is a frequent guest on conference calls courtesy of COVID.